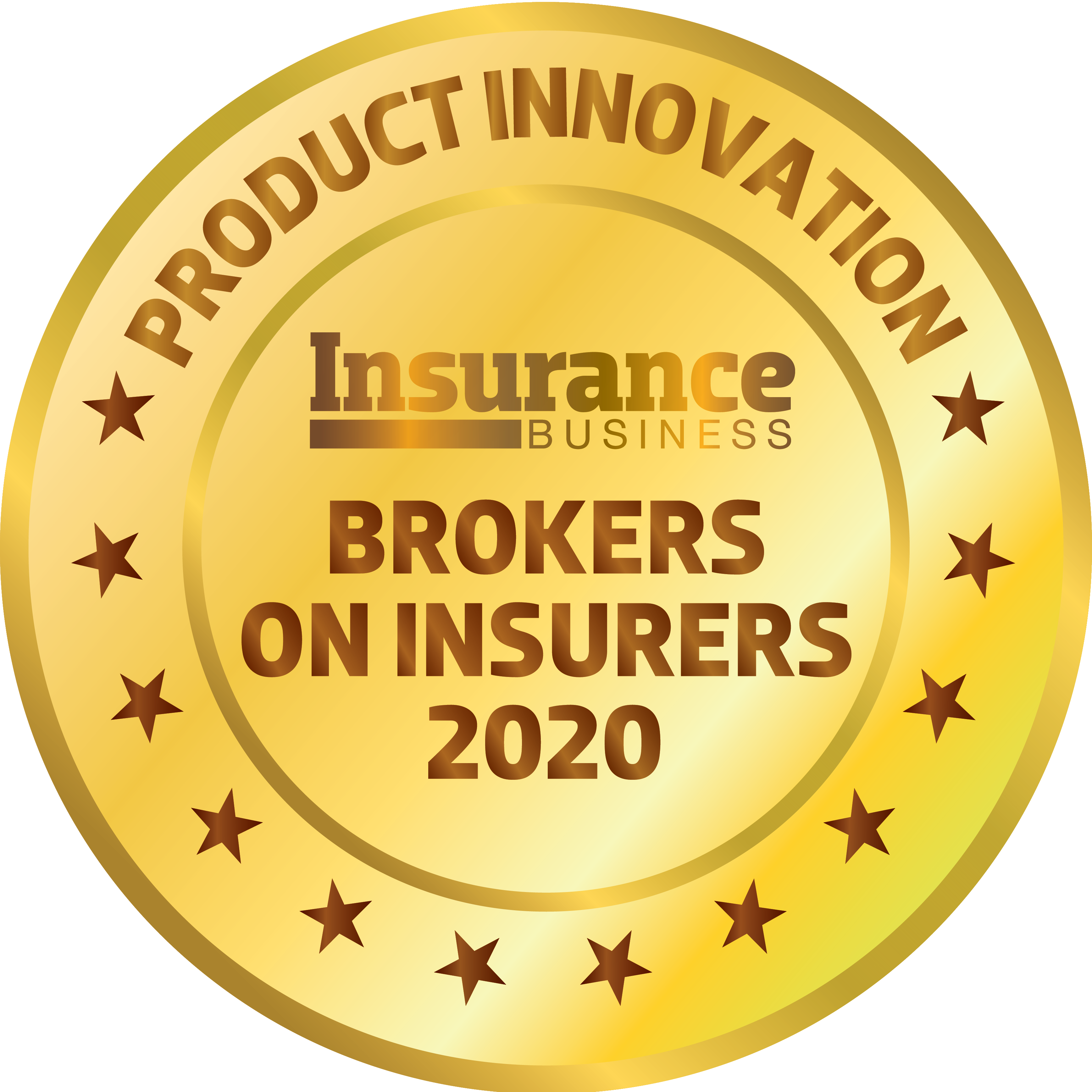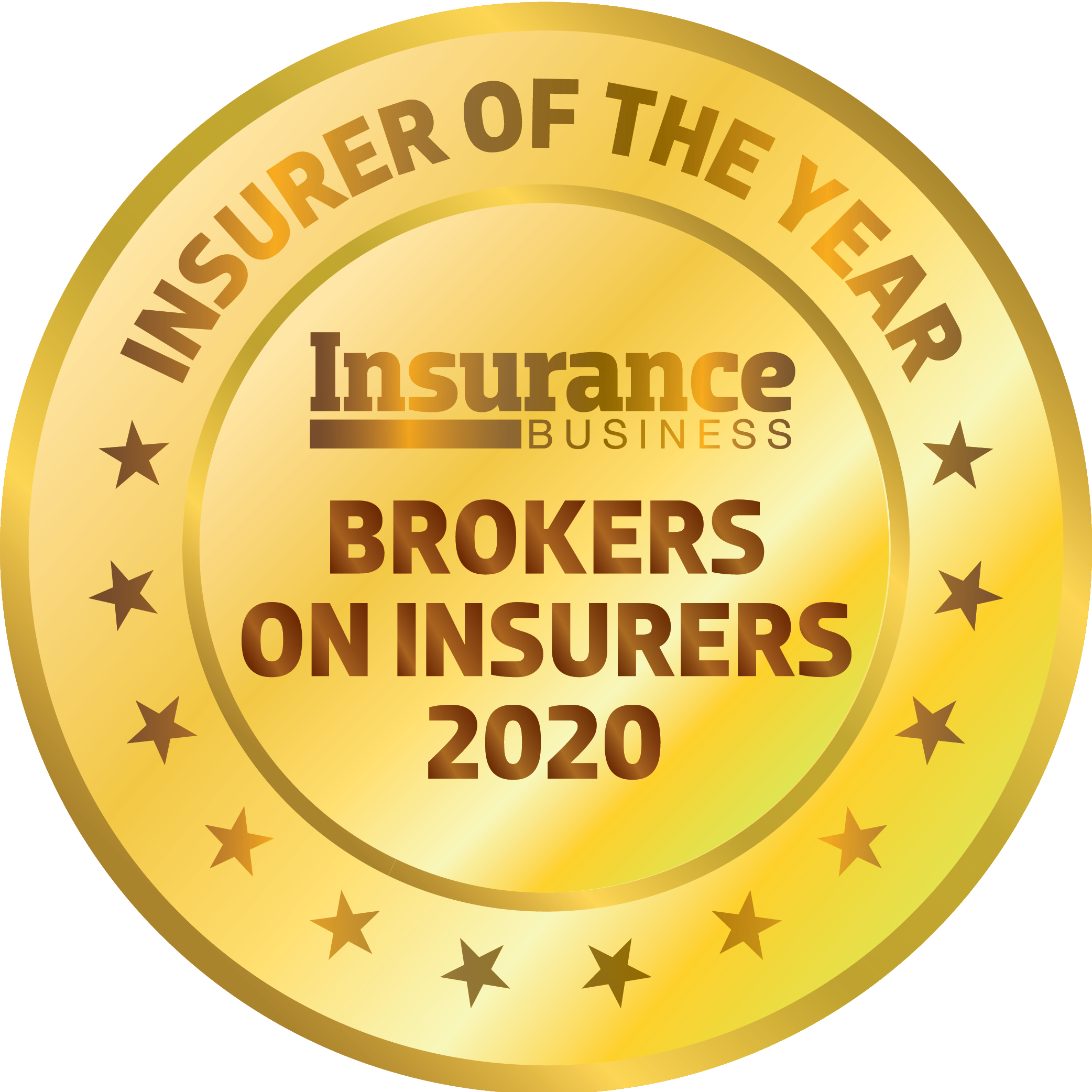 Product innovation
Gold winner: Berkley Insurance Australia (3.45)
Silver winner: Liberty (3.40)
Bronze winner: Chubb (3.37)
Industry average: 3.14
Brokers were a bit more enthusiastic about insurers' efforts to create innovative products this year than they were in 2019, awarding them an average score of 3.14 in the category – a considerable bump up from last year's score of 2.88.
The gold medal for product innovation went to Berkley Insurance Australia, which climbed from last year's third-place finish to take the top spot from three-time gold medallist Chubb. Despite an increase in score from 3.23 last year to 3.37 this year, Chubb fell to third place thanks to Liberty Specialty Markets, which earned the silver medal with a score of 3.40, making its debut on the podium in this category.
Rounding out the top five for product innovation were Vero, repeated its fourth-place finish from 2018 after failing to make the top five last year, and AXA XL, which earned a spot in the top five for the first time ever this year with a score of 3.18.