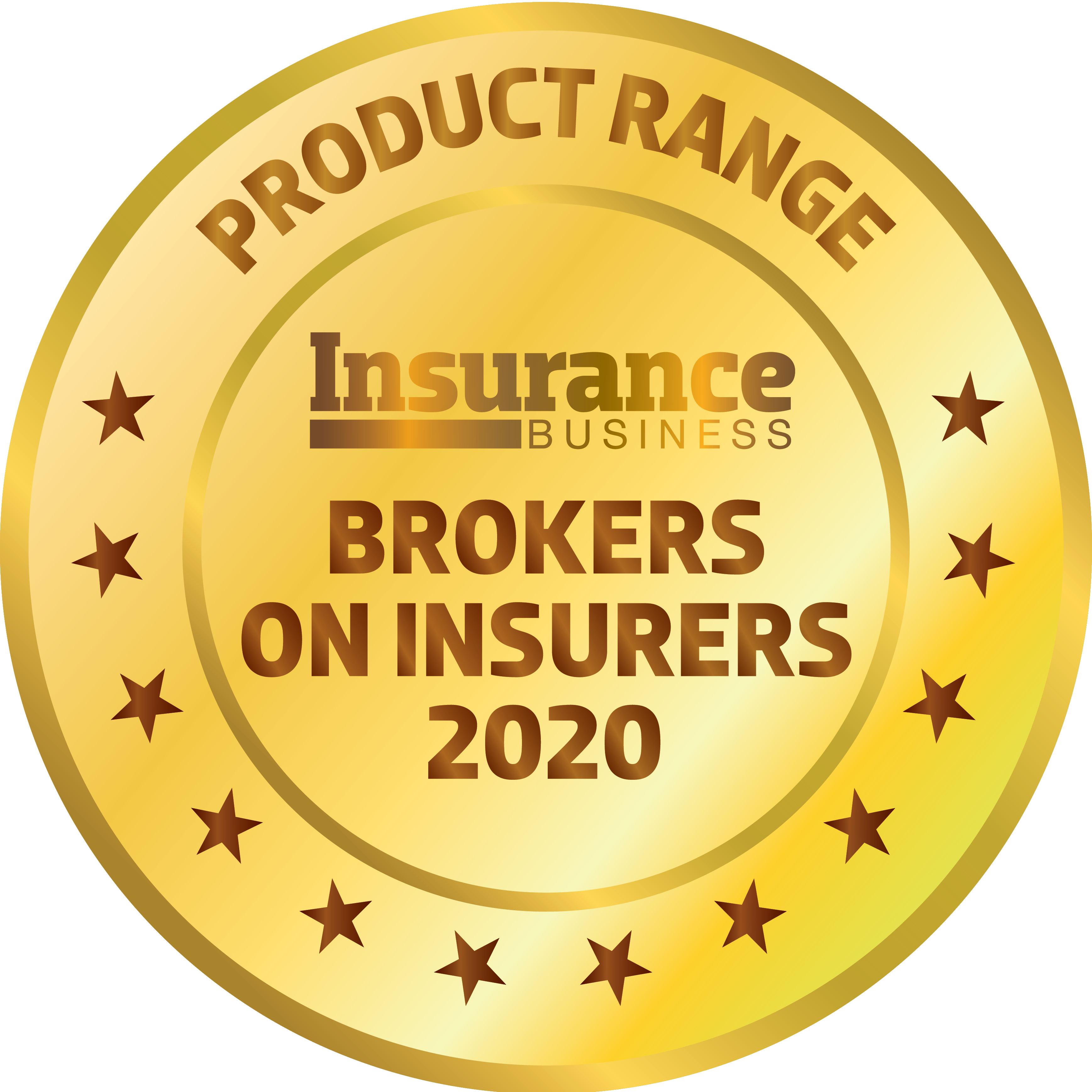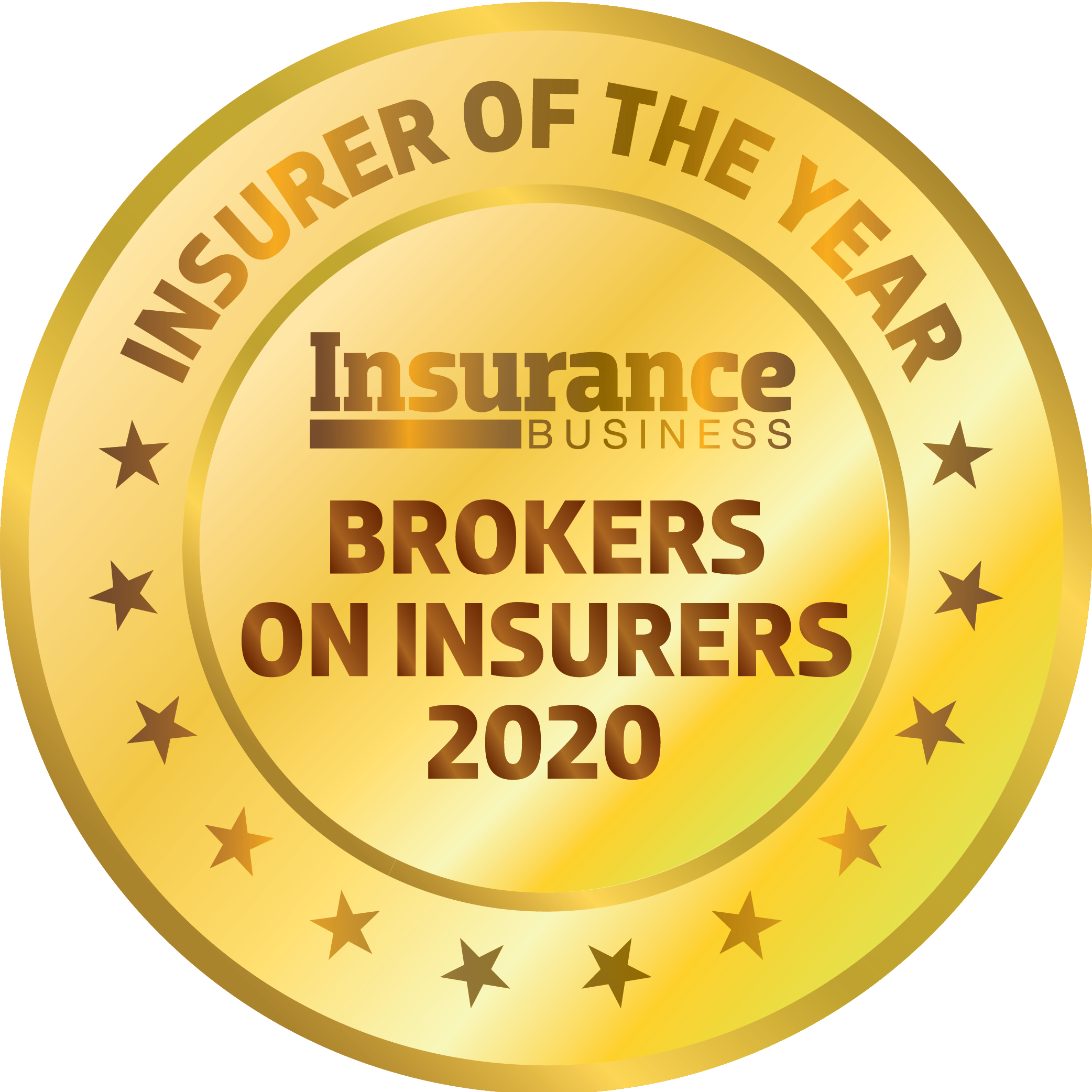 Product range
Gold winner: CGU (3.74)
Silver winner: QBE (3.69)
Bronze winner: Allianz (3.63)
Industry average: 3.41
Brokers appear to be more impressed with the range of products insurers are providing this year than they were last year, judging by the jump in overall average score from 3.06 in 2019 to 3.41 in 2020, which makes product range one of the top five highest-scoring categories in this year's survey.
With an impressive score of 3.74 out of 5, CGU rose from last year's third-place finish to reclaim the gold medal it held in 2018. CGU knocked last year's gold-medal winner, QBE, down to second place, although QBE's score of 3.69 in this category was a notch above the 3.68 that earned it gold last year. Allianz rounded out the top three, falling from silver in 2019 to bronze this year and experiencing a slight decline in score, from 3.65 to 3.63.
Vero repeated its fourth-place finish for product range for the second year in a row, improving its score from 3.46 to 3.61, while Berkley came in fifth, pushing last year's fifth-place winner, Chubb, out of the top five.