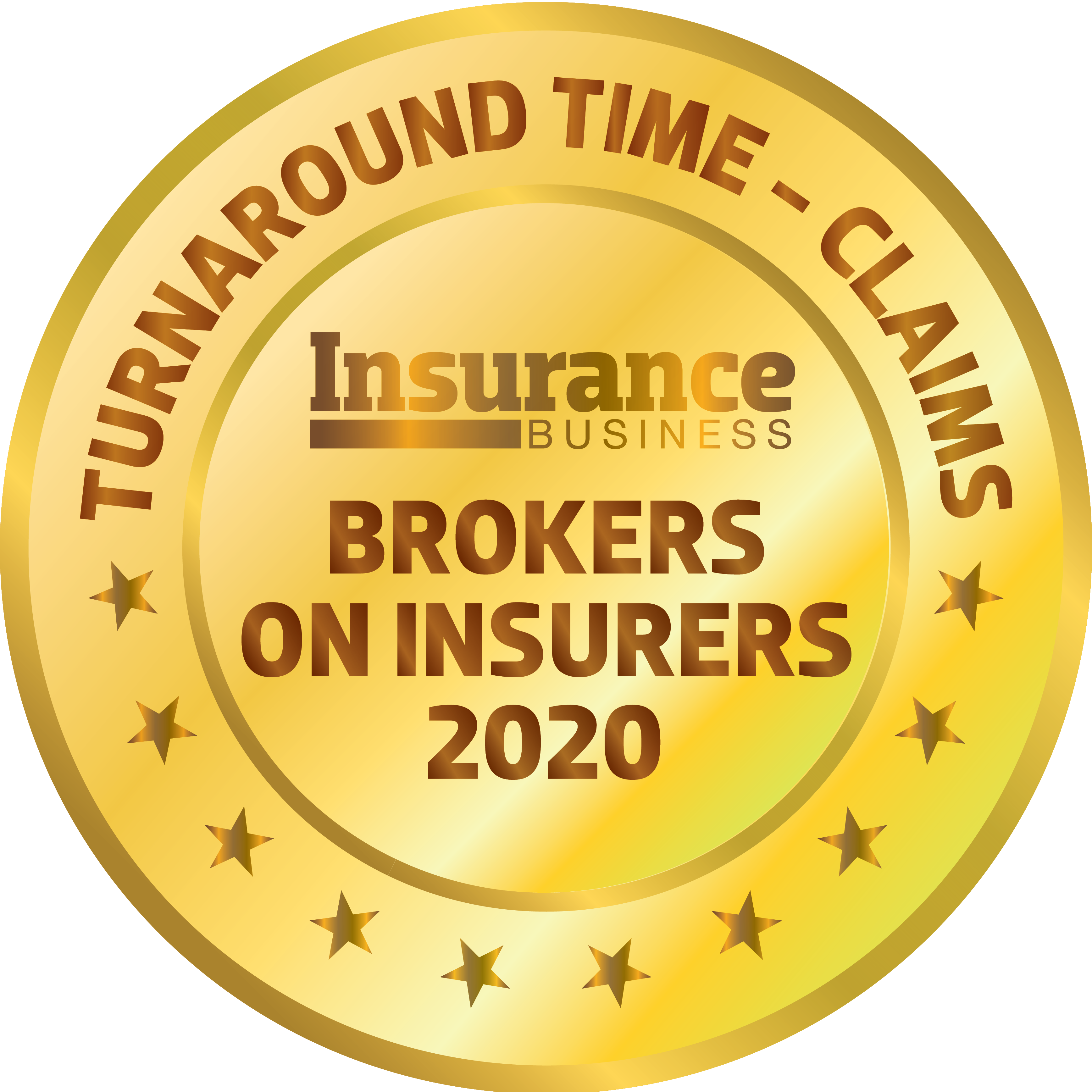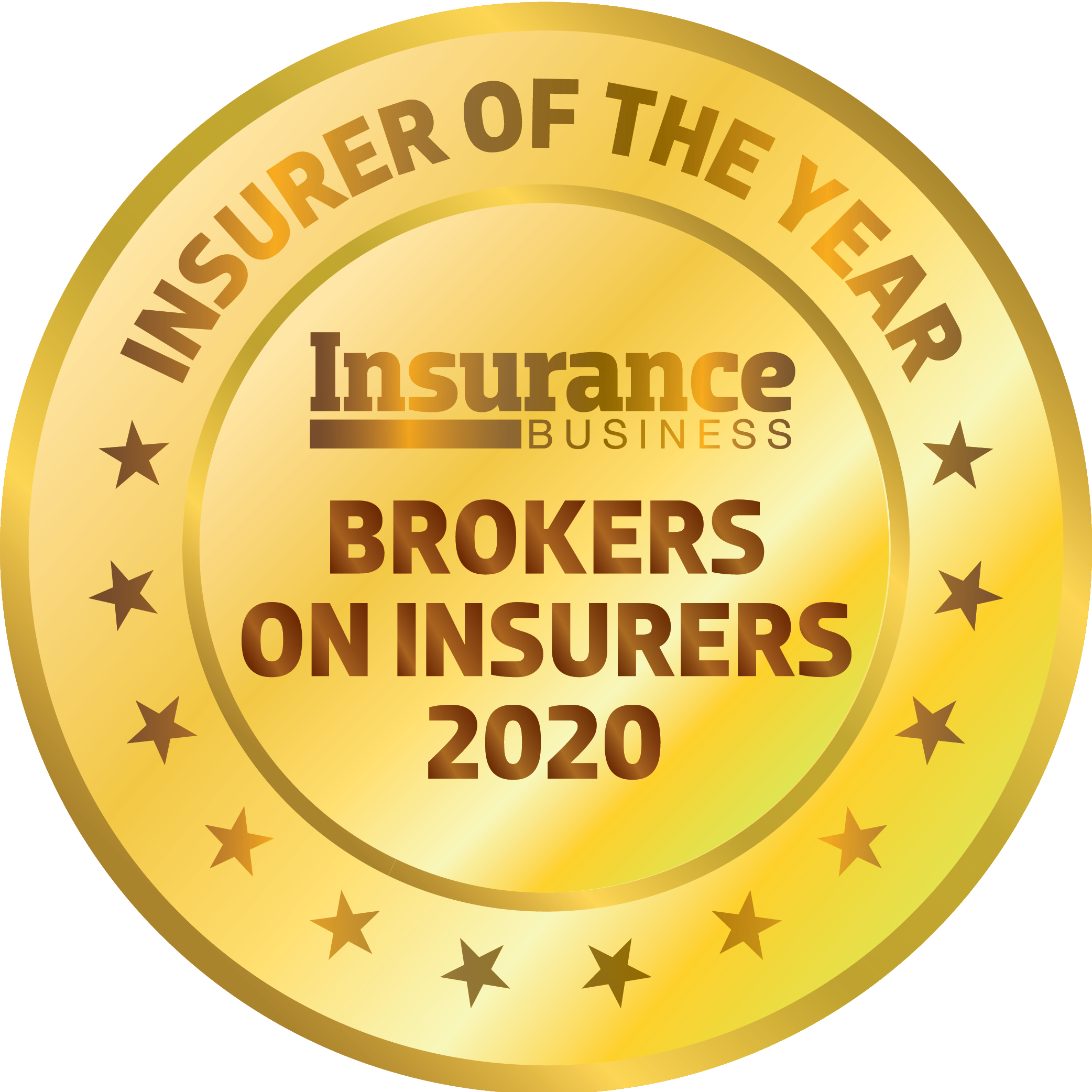 Turnaround time – claims
Gold winner: Chubb (3.57)
Silver winner: Berkley Insurance Australia (3.50)
Bronze winner: Vero (3.41)
Industry average: 3.20
Turnaround time for claims is a vital part of any insurer's service – and it's a crucial aspect of the relationship between brokers and their clients. Unfortunately, brokers have noticed a downturn in turnaround time for claims over the past 12 months. Sixty-five percent of respondents said insurers' claims service had gotten worse over the past year, up from 59% who said the same in 2019.
"Despite the disasters, again there is lack of knowledge and no understanding of the clients' needs/business, which delays claims," one broker complained. Another noted that "claims have not only worsened, but service in claims in general has plummeted". Other respondents said the rash of natural disasters had swamped the system, leading to significantly worse response times and poor customer service due to a lack of training.
However, it wasn't all bad news in this category; respondents praised certain insurers for investing in technology to deliver superior claims service. "With more online access with quick updates on where the claim status is at, this has improved," one broker said.
Chubb, which earned a score of 3.75 out of 5, claimed the gold medal for an impressive sixth year in a row. Moving up one spot from bronze in 2019 to silver in 2020 was Berkley Insurance Australia, with an overall score of 3.50, while Vero rose from fourth in 2019 to claim the bronze medal this year with a score of 3.41.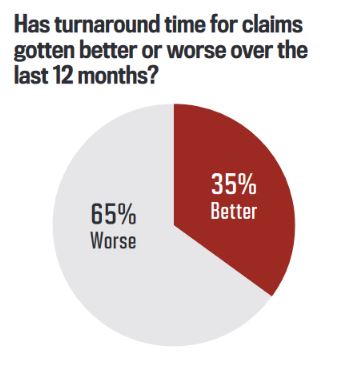 Broker feedback:
"Claims have not only worsened, but service in claims in general has plummeted"