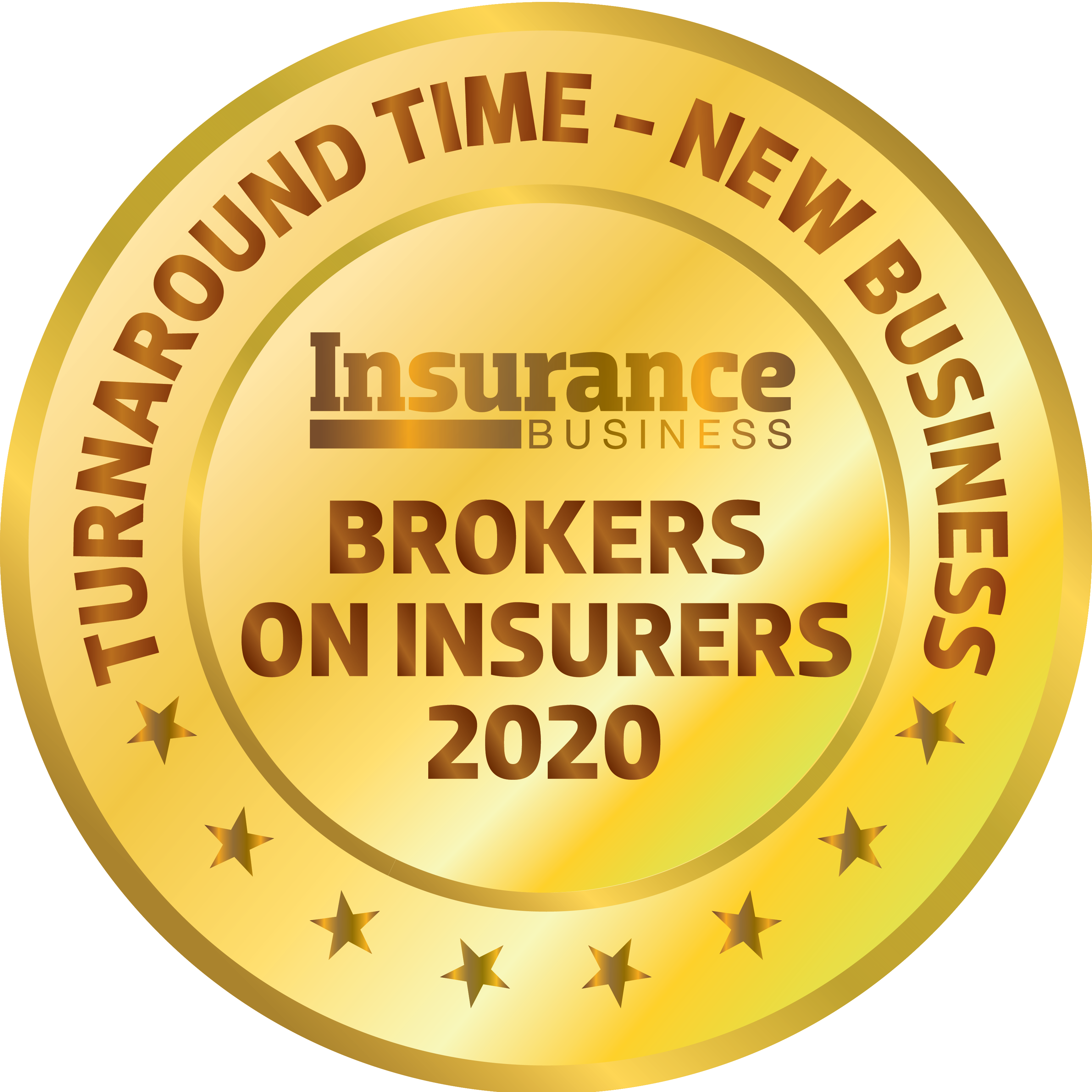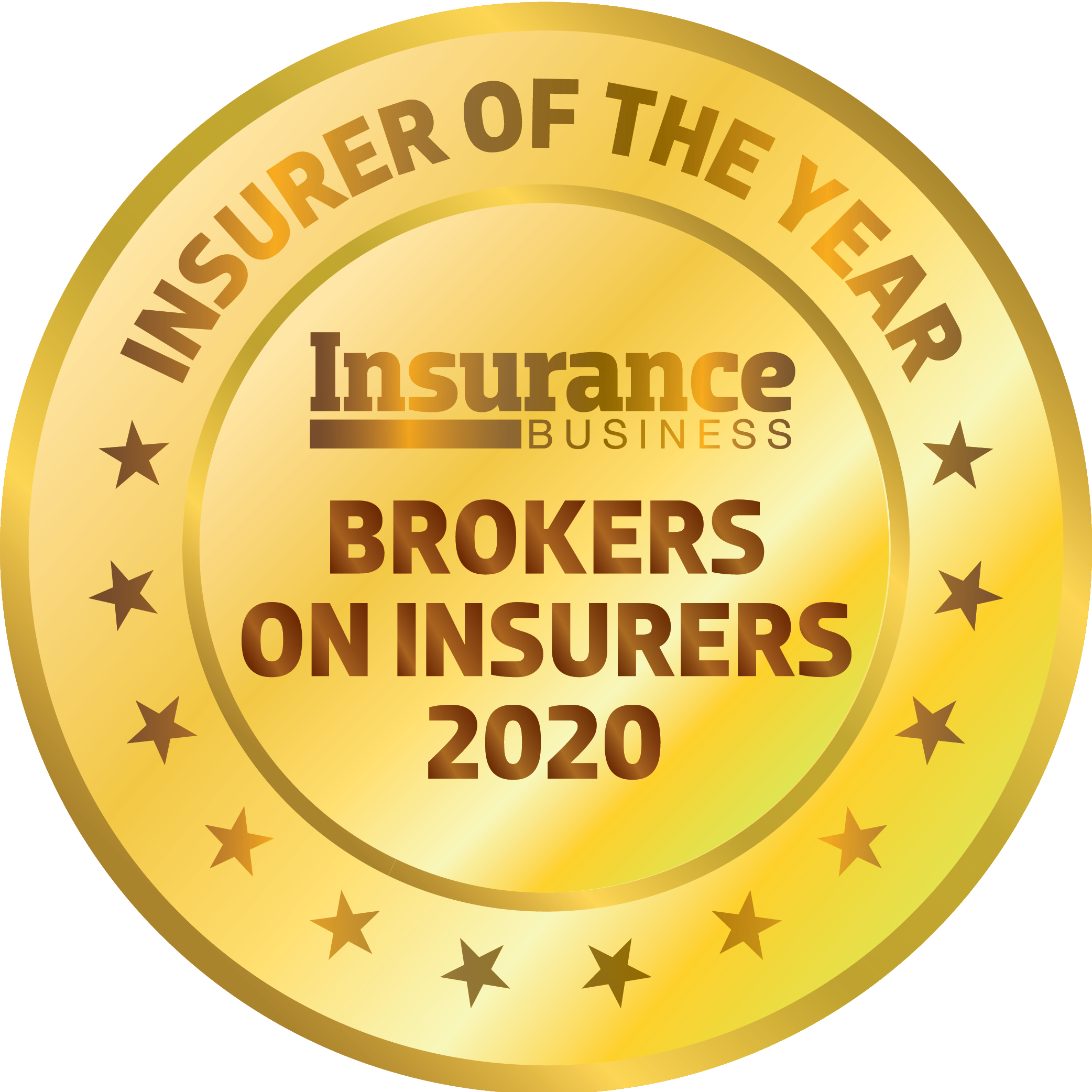 Turnaround time – new business
Gold winner: Berkley Insurance Australia (3.98)
Silver winner: Hollard (3.44)
Bronze winner: CGU (3.36)
Industry average: 3.30
Another high-priority area for brokers when dealing with insurers – turnaround time for new business – has improved since last year in terms of the overall average score. For 2020, the industry average score came in at 3.30 out of 5, compared to 3.18 in 2019.
But while the overall score rose, brokers made it clear that insurers still have room to improve in this area – 52% said insurers' responsiveness on new business has gotten worse in the past 12 months, while 48% said it had improved. "On too many occasions, underwriters are taking a minimum of 48 hours to respond – far too long; we need answers," one broker said. Those sentiments were echoed by another broker, who bemoaned the fact that there are "not enough underwriters with the required product knowledge. Processing delays are shocking."
But it was all good news for Berkley Insurance Australia, which jumped from third place last year to take the gold medal for 2020. Brokers' feedback reflected the improvement in service. "Berkley Insurance Australia's Adelaide office have always had the highest service standards for new business," one broker said, while another reported that "Berkley Insurance Australia are phenomenal at this – their turnaround time is incredibly fast. If only all insurers were half as fast!"
The other insurers that earned high marks from brokers included Hollard, which made it onto the podium for the first time ever in this category, claiming the silver medal, and CGU, which rose from fifth place in 2019 to take out the bronze.
Broker feedback:
"On too many occasions, underwriters are taking a minimum of 48 hours to respond – far too long"