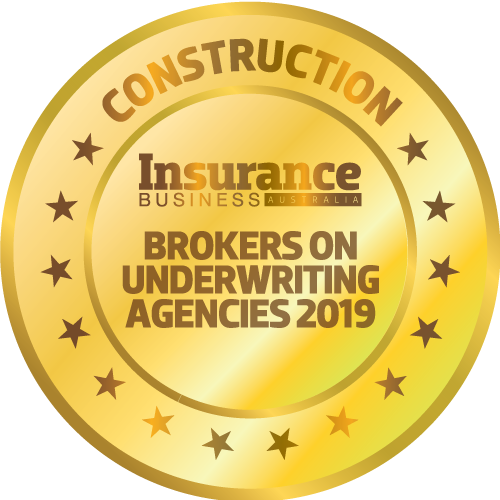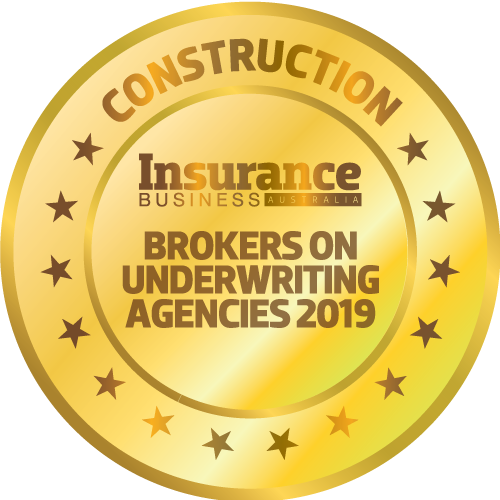 CONSTRUCTION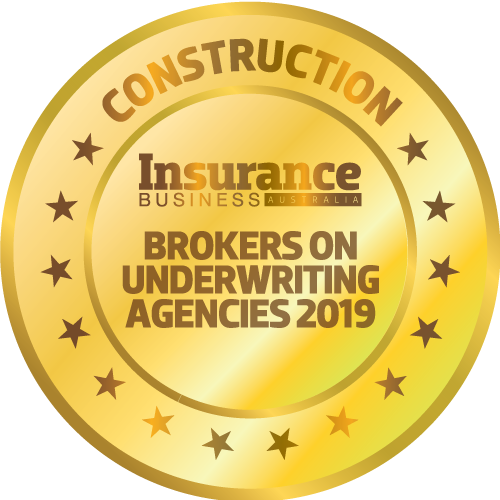 MECON INSURANCE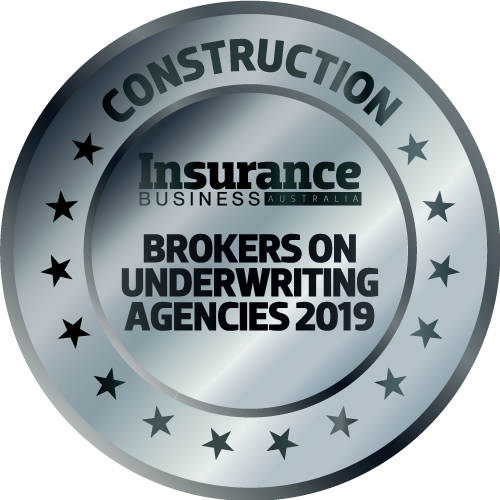 ATC INSURANCE SOLUTIONS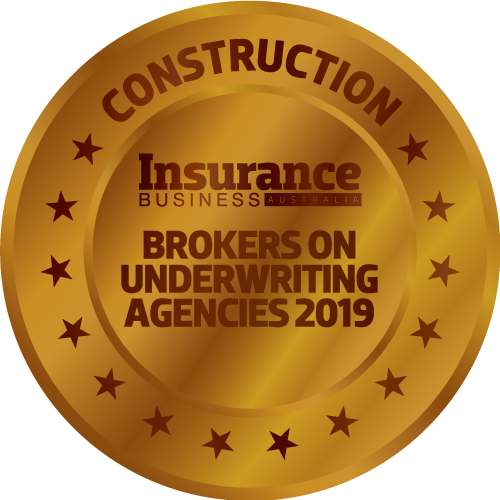 SURA
MECON Insurance made it five for five, taking home the gold in the construction category as it has done every year since IB's Brokers on Underwriting Agencies survey began. Brokers cited "broad coverage with prompt,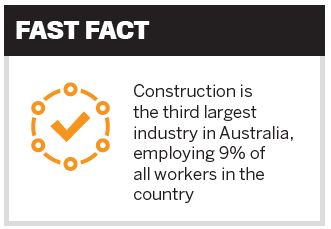 helpful responses and very competitive premiums" as key reasons for the company's positive reputation. Another noted "an innovative policy wording with the option to choose clientspecific additional covers" and "excellent claims service" as reasons for their vote.
ATC Insurance Solutions climbed to silver in 2019 after debuting on the list with a bronze medal last year. The company has certainly made a mark among brokers: "With the updated wording and coverage, the enhancements and clarifications provide greater certainty for clients," one broker said, while another echoed these sentiments, praising ATC's "competitive pricing and coverage".
SURA remained on the list for another year, this time securing bronze thanks to the agency's continued commitment to being broker-friendly.