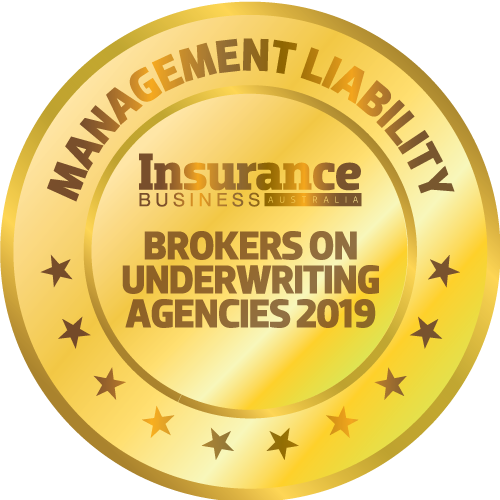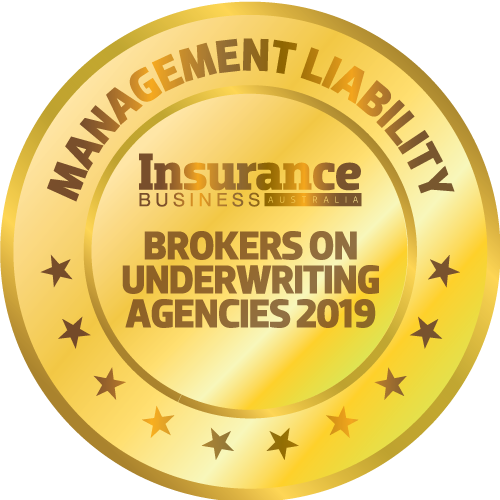 MANAGEMENT LIABILITY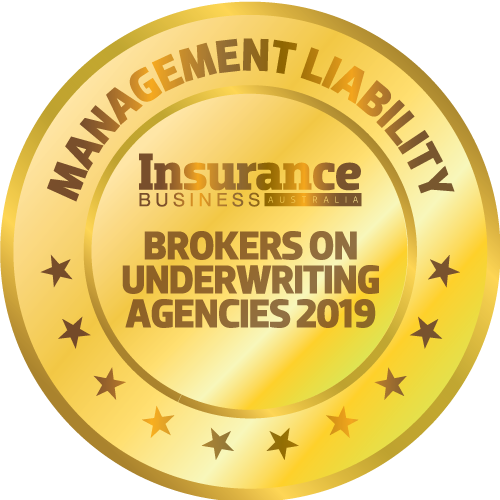 DUAL AUSTRALIA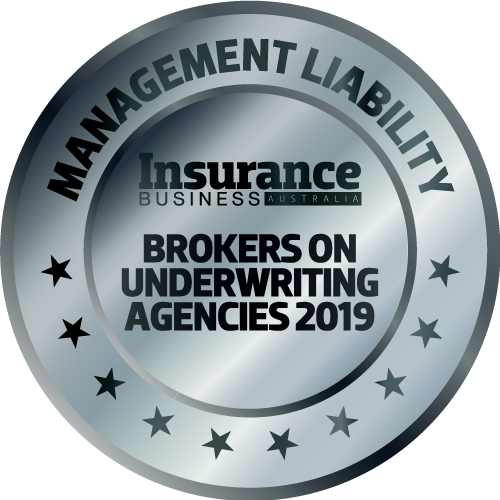 BROOKLYN UNDERWRITING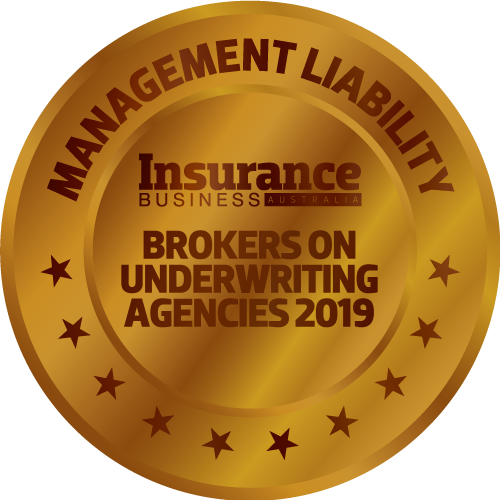 SPECIALIST UNDERWRITING AGENCIES
Management liability insurance serves the valuable function of protecting companies and their staff from the exposures that naturally arise as the result of running a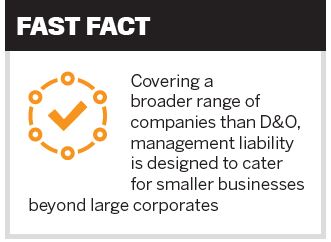 business. While often underappreciated by the average layperson, management liability fulfils an invaluable function for the wider business community, particularly given the increasing incidences of litigation in Australia.
DUAL Australia managed to secure its fifth consecutive gold in this category in 2019. Brokers raved about DUAL's "comprehensive cover on multiple fronts", along with its "competitive prices and sub-limits". Another broker praised the company for the "ease of transaction – able to get an indication for many occupations, normally without having to refer the risk".
Brooklyn Underwriting claimed silver for the second year in a row after debuting in the category in 2018. And Specialist Underwriting Agencies made it onto the medal podium for the first time this year, securing bronze and marking itself out as a company to watch.