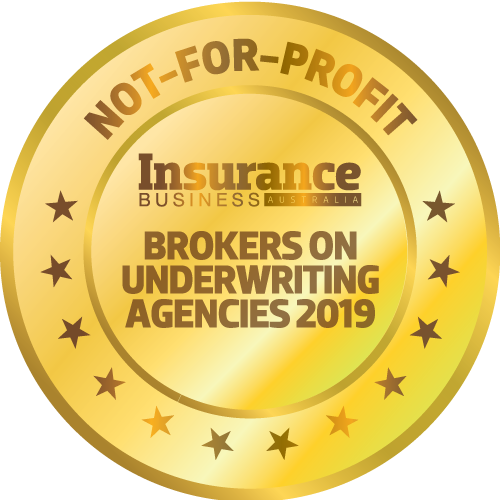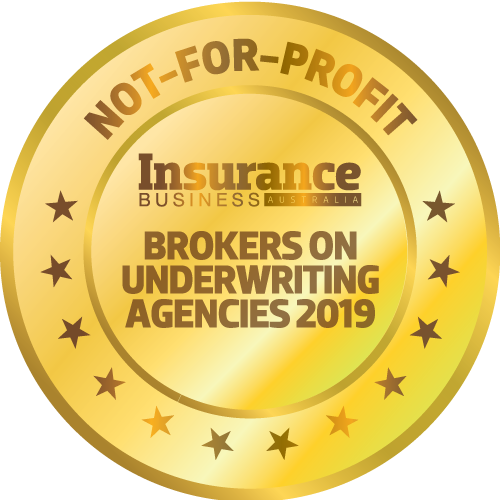 NOT-FOR-PROFIT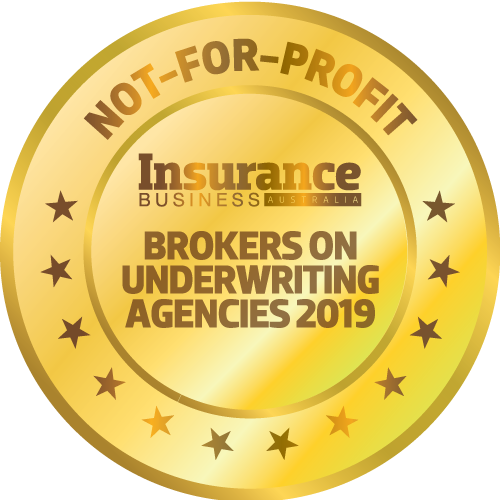 COMMUNITY UNDERWRITING AGENCY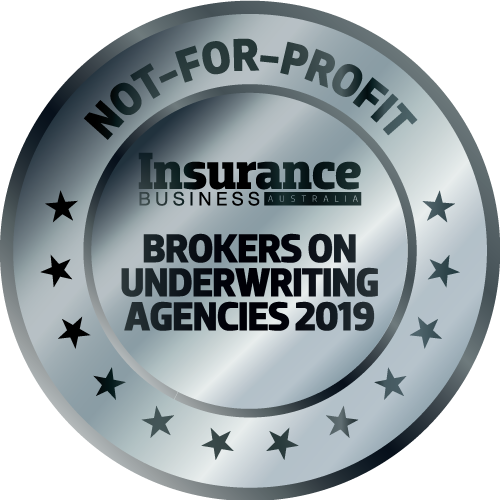 DUAL AUSTRALIA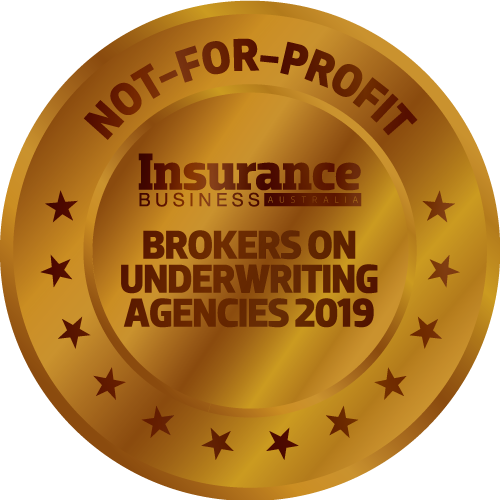 HOSTSURE UNDERWRITING AGENCY
Not-for-profit policies occupy an interesting space in the Australian insurance landscape. The potential scope of exposures is incredibly broad, depending on the nature of the organisation, and good coverage is crucial, as not-forprofit organisations are of key importance to wider Australian society. Underwriting agencies that offer this variety of insurance provide a valuable service to the wider community.
Community Underwriting Agency retained the top spot in this category for the fourth year in a row. Brokers highlighted a variety of benefits they receive from the agency, including a "tailored product with broad coverage, excellent service and competitive premium for the NFP sector". Another broker praised Community for "quick turnaround, understand[ing] the business and good pricing".
DUAL Australia took out silver, also for the fourth year in a row. The company's continued presence on the list is a testament not only to its work in the not-for-profit space, but the broad range of services it provides across many different industries.
The sole new entrant on the medal podium this year was Hostsure Underwriting Agency, which claimed bronze.