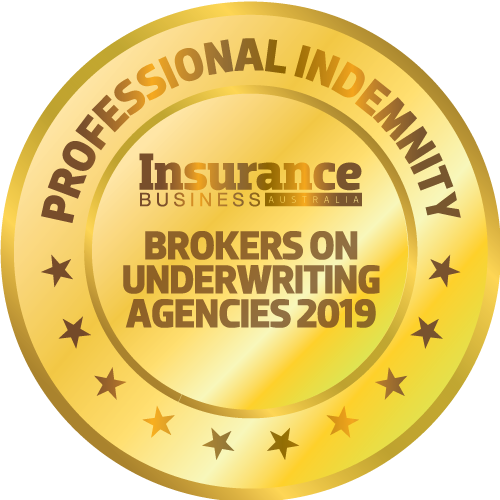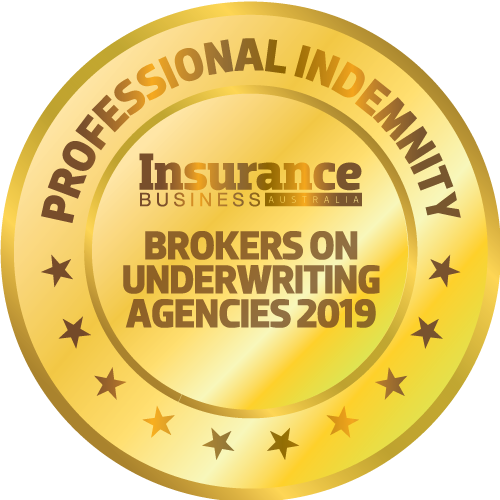 PROPERTY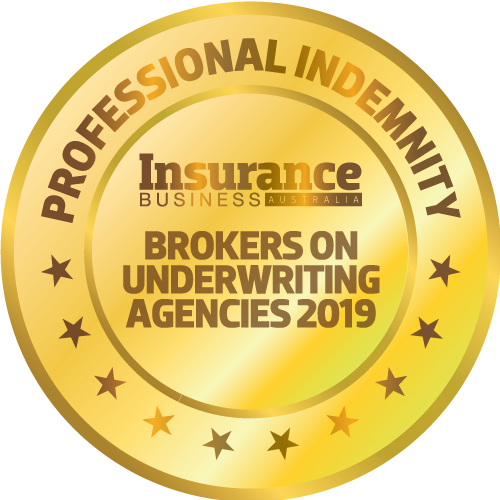 AXIS UNDERWRITING SERVICES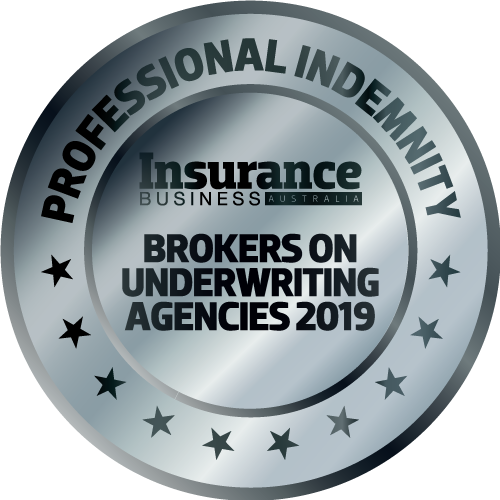 MIRAMAR UNDERWRITING AGENCY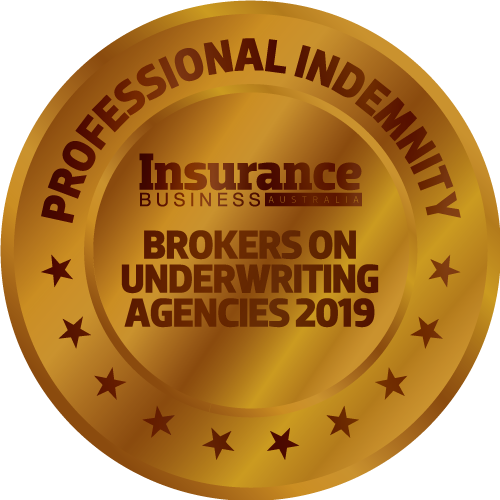 PEN UNDERWRITING

Property insurance is a broad field, covering a mix of commercial and private property – and accordingly, it requires a specialised touch. Add to this the complexities caused by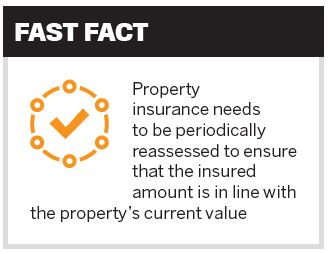 the burgeoning popularity of lodging services throughout the country, and it's clear that brokers must work closely with both underwriters and clients to avoid any coverage gaps or underinsurance.
For the fourth year in a row – every year since the category was introduced – the gold medal went to Axis Underwriting, which was commended by brokers for its "ability to provide support and service where others cannot" and "great turnaround times".
Miramar Underwriting Agency took out the silver medal, its third in this year's Brokers on Underwriting Agencies survey.
Making its fourth appearance in this category in as many years, Pen Underwriting also distinguished itself as an underwriter of note, taking the bronze medal. "The service and turnaround times are excellent," one broker said of Pen.