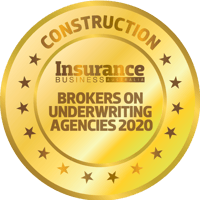 CONSTRUCTION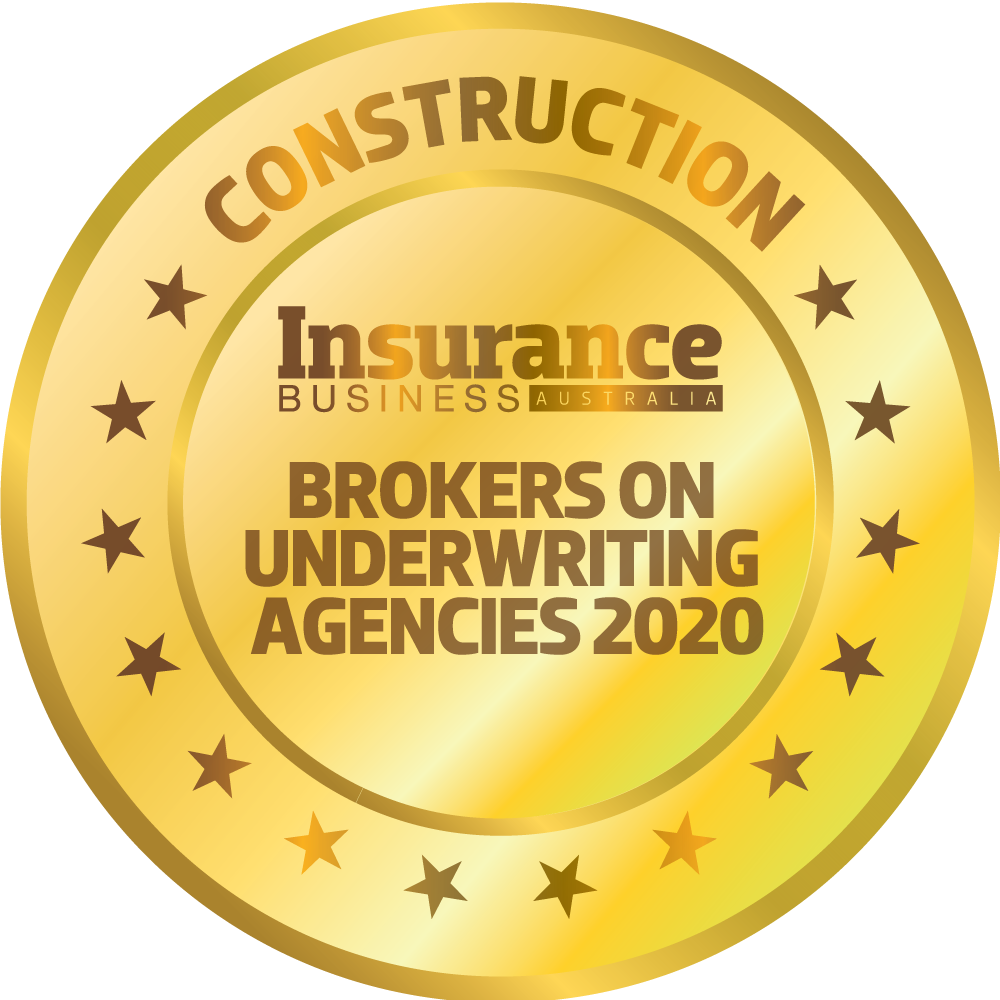 MECON INSURANCE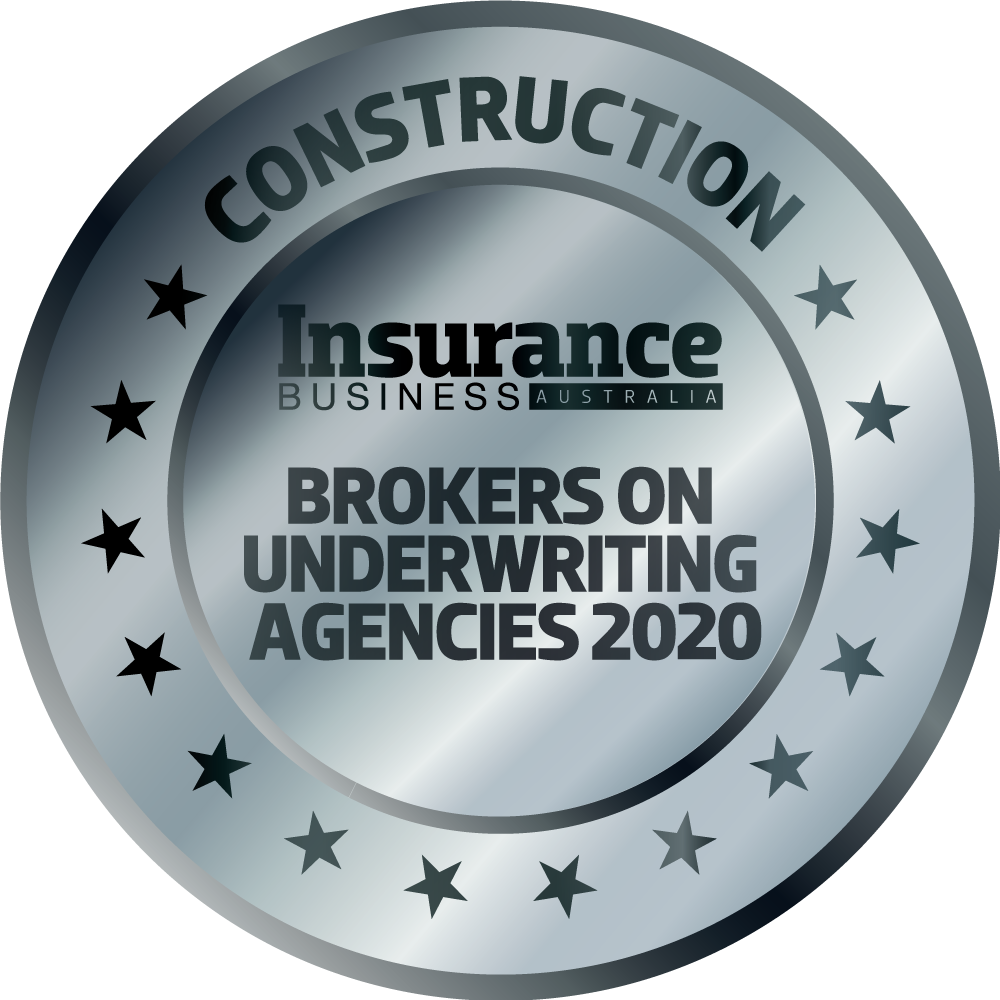 ATC INSURANCE SOLUTIONS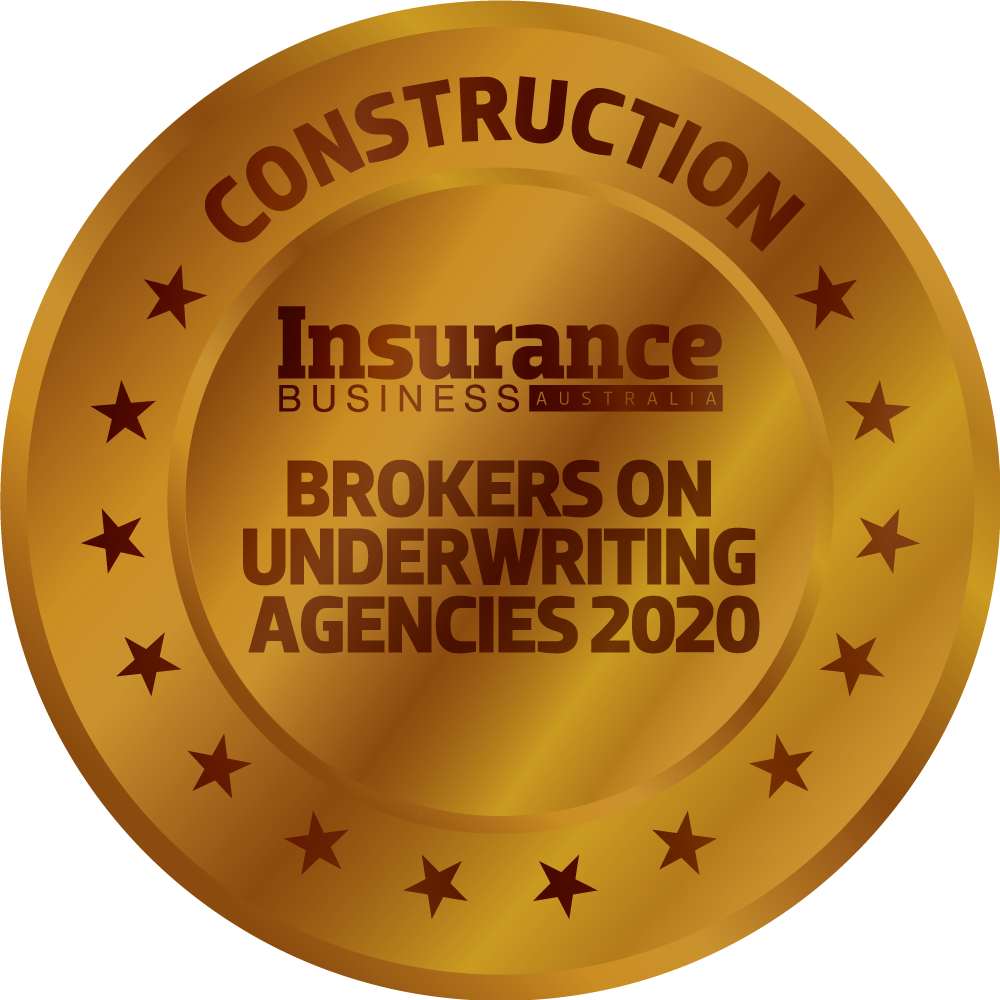 SURA
In 2020, it's more important than ever to build on solid foundations, and the lack of change in the construction category from last year suggests that these companies' reputations with brokers have indeed been carefully constructed.
MECON Insurance once again took home the gold for the sixth consecutive year and also secured a spot among the Brokers' Picks for best products. "They are very knowledgeable and flexible with underwriting, and claims have been fantastic," wrote one respondent. "Very good service, and rates are always competitive," said another, who also highlighted MECON's "speedy response to most enquires".
After making its debut on the podium with bronze in 2018, ATC Insurance Solutions climbed to silver in 2019 and retained that spot again for 2020. SURA likewise secured bronze for the second year in a row. It's a compelling indication of the favour that both companies continue to enjoy among brokers.