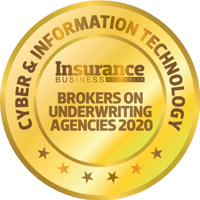 CYBER & INFORMATION TECHNOLOGY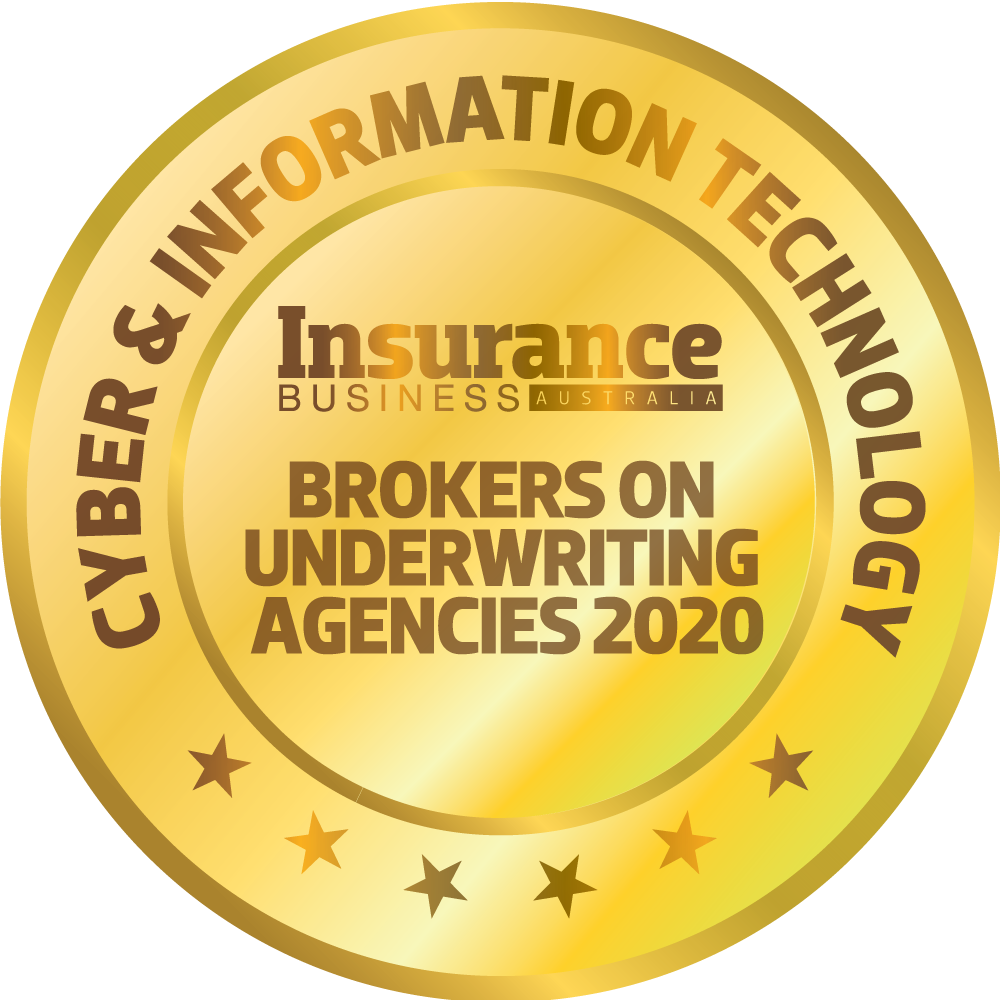 EMERGENCE INSURANCE GROUP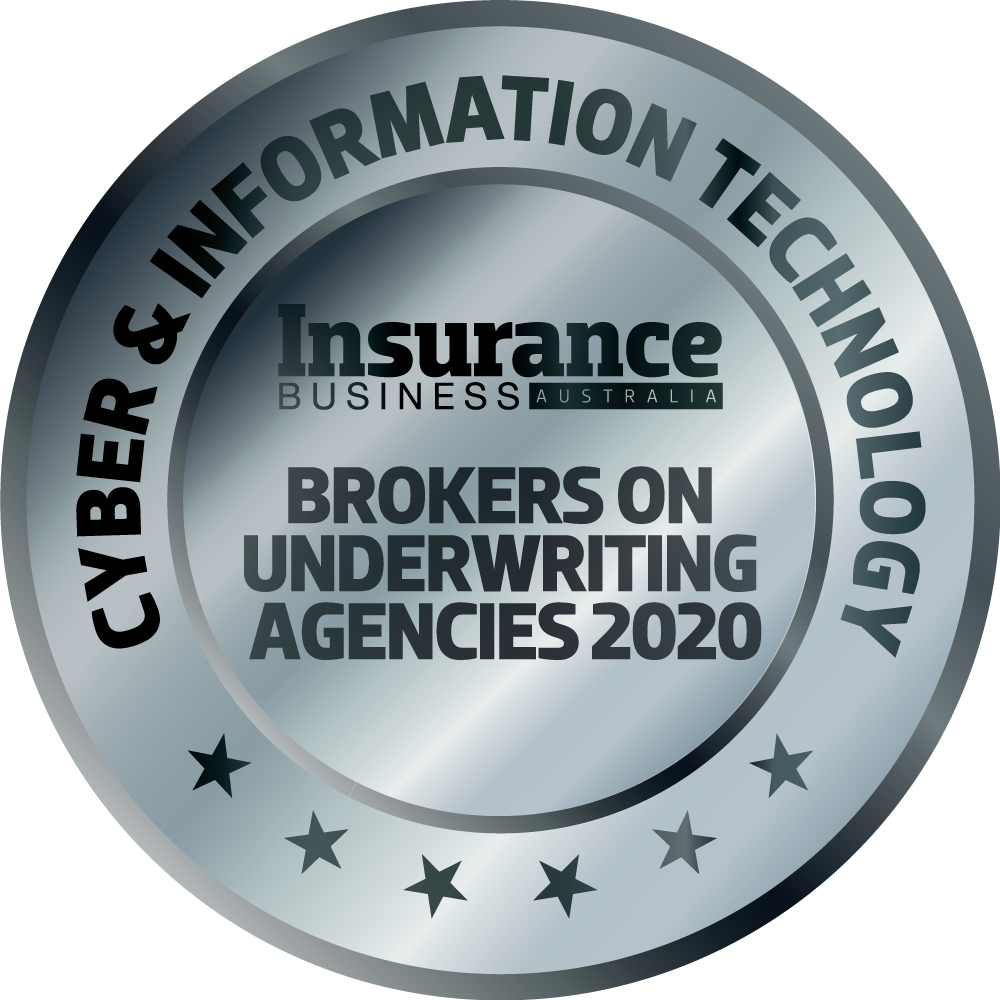 DUAL AUSTRALIA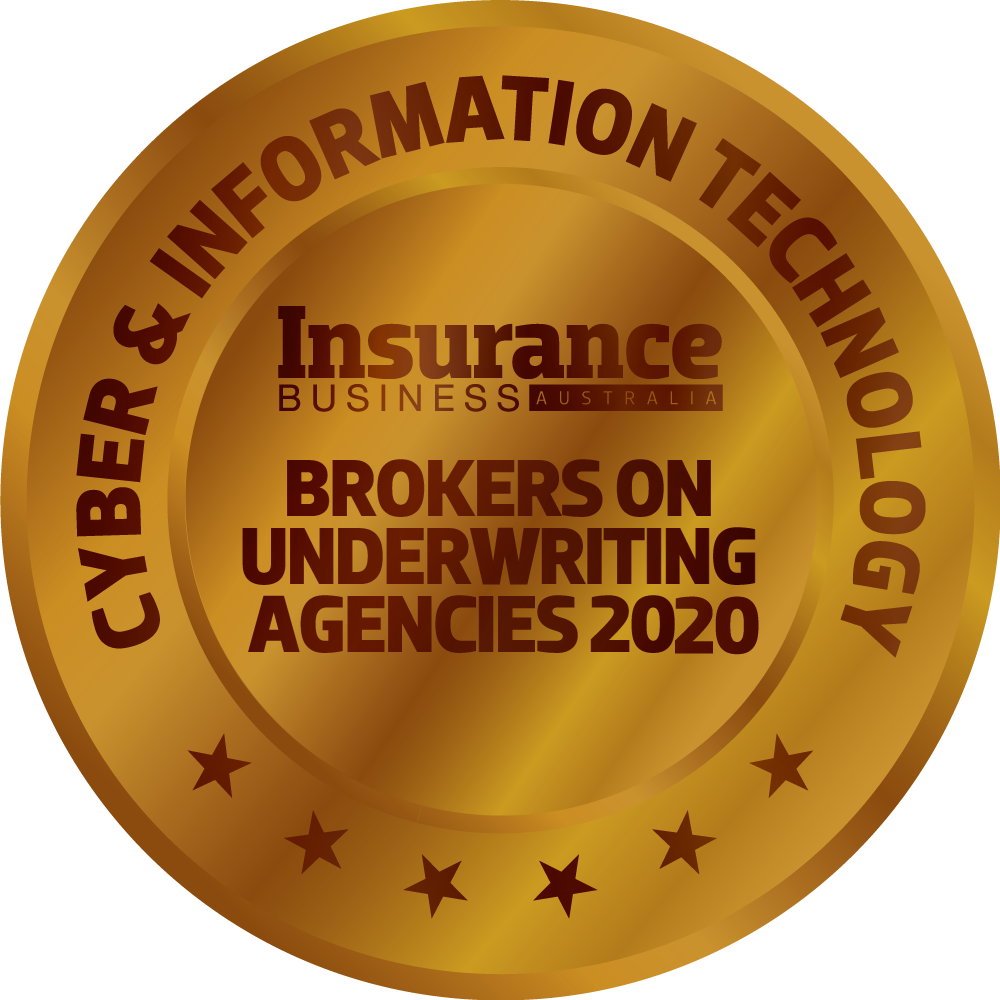 BROOKLYN UNDERWRITING
The cyber insurance space is among the fastest-moving in the entire insurance industry – a necessity, given the ever-evolving nature of technology. Yet this doesn't mean that broker trust is something that can be taken for granted; reliability is critical in a constantly changing world. So it's not too surprising that this year's winners in cyber and information technology are identical to 2019.
Emergence Insurance Group grasped gold in this category for the third year in a row and also took out one of the Brokers' Picks for 2020, making it clear that the company has continued with its efforts to build and maintain broker relationships. "Easy to place and great claim experience," one respondent said of Emergence, while another highlighted the company's "support with respect to product training".
DUAL Australia also received its third silver medal in as many years and was lauded for its "excellent product and good pricing". Brooklyn Underwriting likewise retained bronze for the third year in a row.