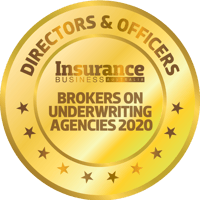 DIRECTORS & OFFICERS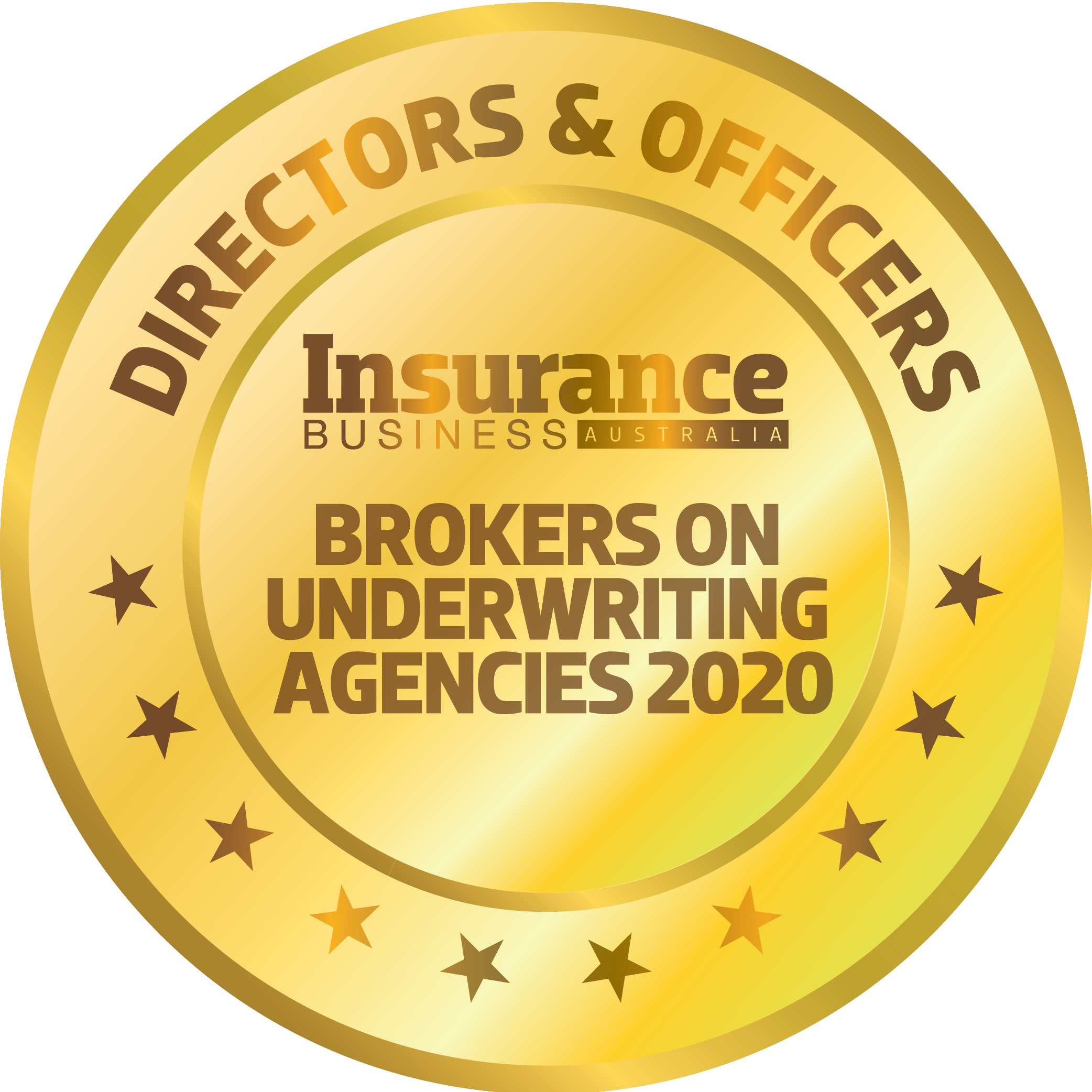 DUAL AUSTRALIA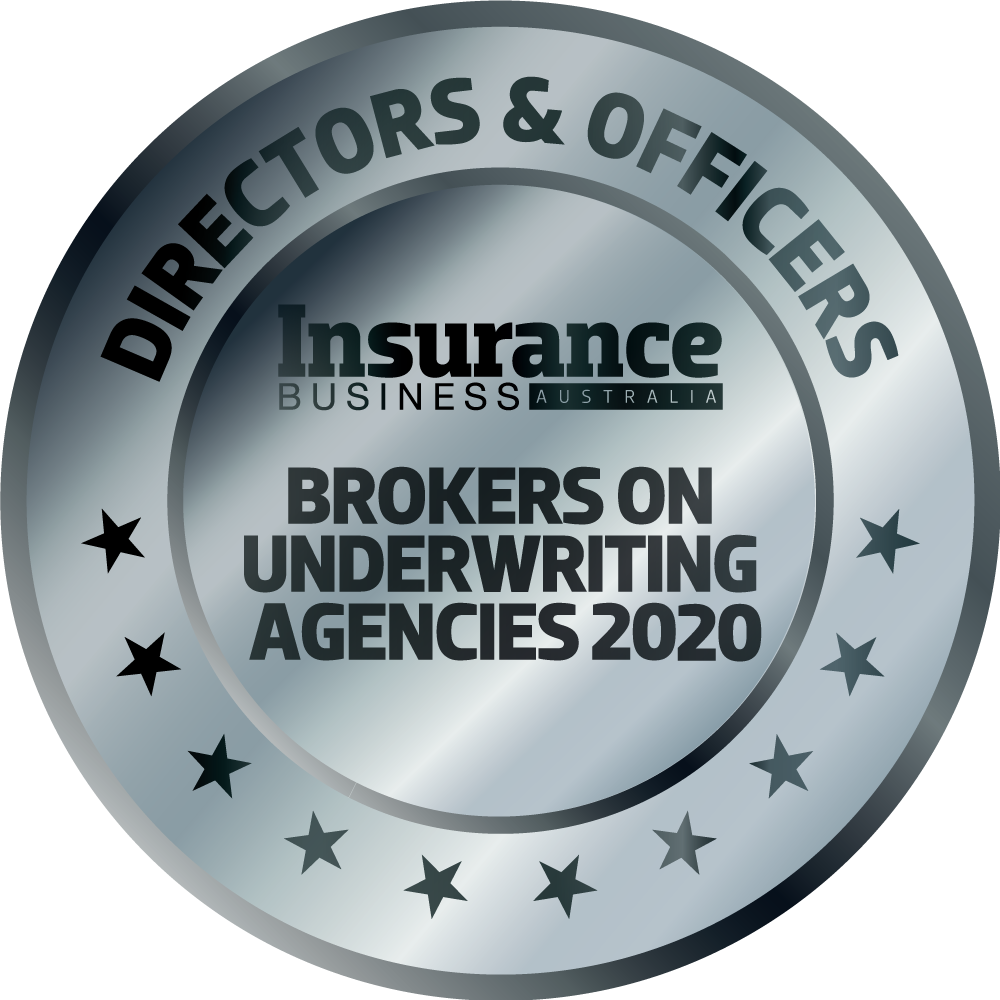 SOLUTION UNDERWRITING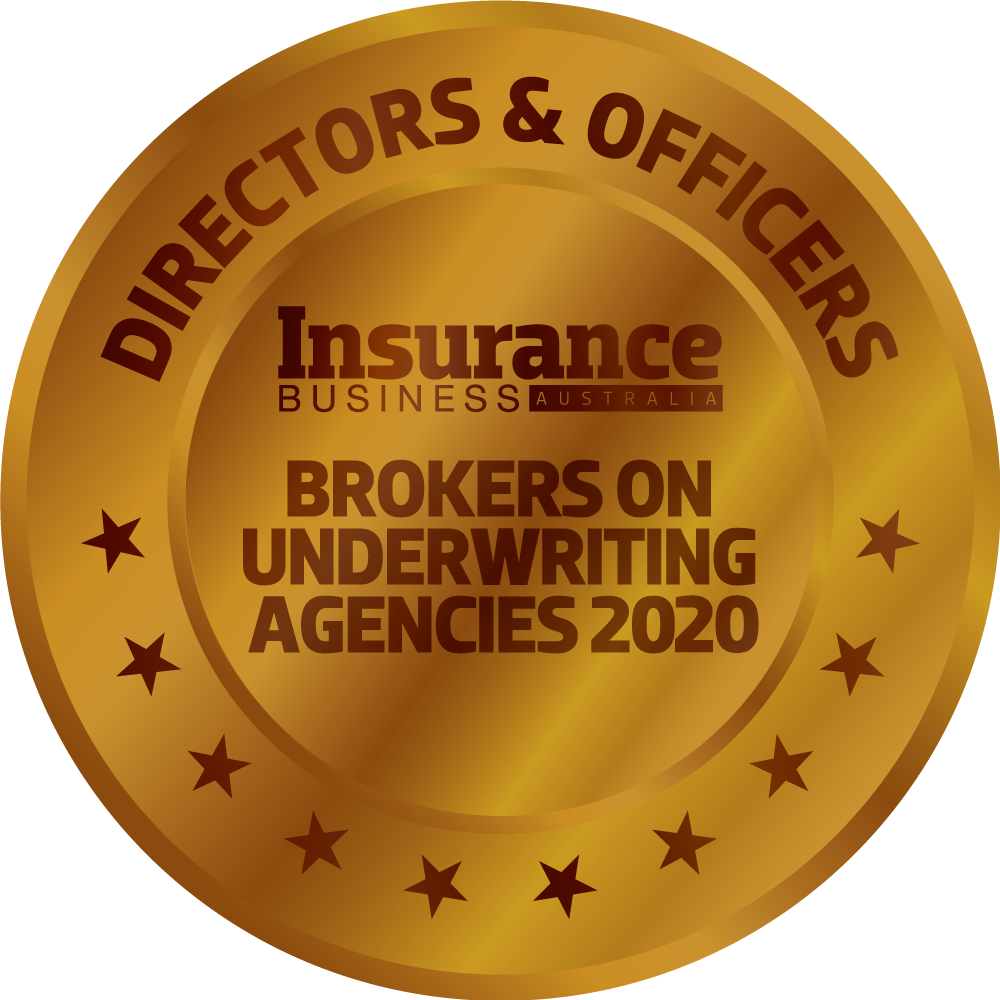 HIGH STREET UNDERWRITING AGENCY
Specialised insurance for directors and officers is an increasingly important consideration for all businesses; as Australian society continues to grow more litigious and more accountability is placed on senior members of staff, it's critical to have tools at hand in case the worst occurs.
Emerging as the broker favourite for the sixth year in a row, DUAL Australia has shown itself to be a powerful force within the D&O space. In fact, it's been an impressive year all round for DUAL, which claimed seven medals across various categories in this year's Brokers on Underwriting Agencies survey, up from six last year. It's a testament to both DUAL's strength as a company and its trust among brokers across a host of products.
Solution Underwriting rose to silver this year in the D&O category after claiming bronze in 2019, while High Street Underwriting Agency made its debut on the podium for D&O in 2020, taking home the bronze medal.