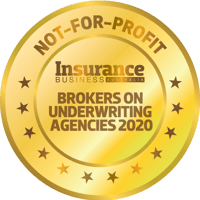 NOT-FOR-PROFIT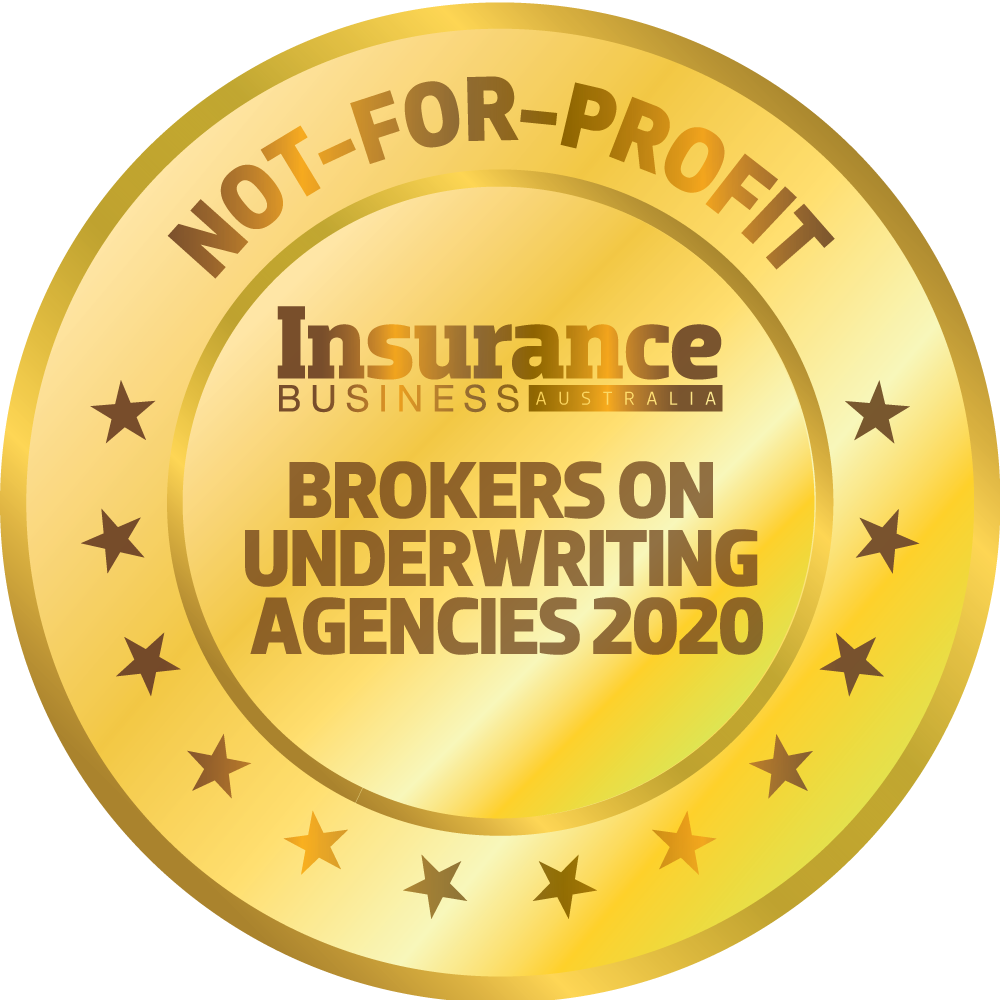 COMMUNITY UNDERWRITING AGENCY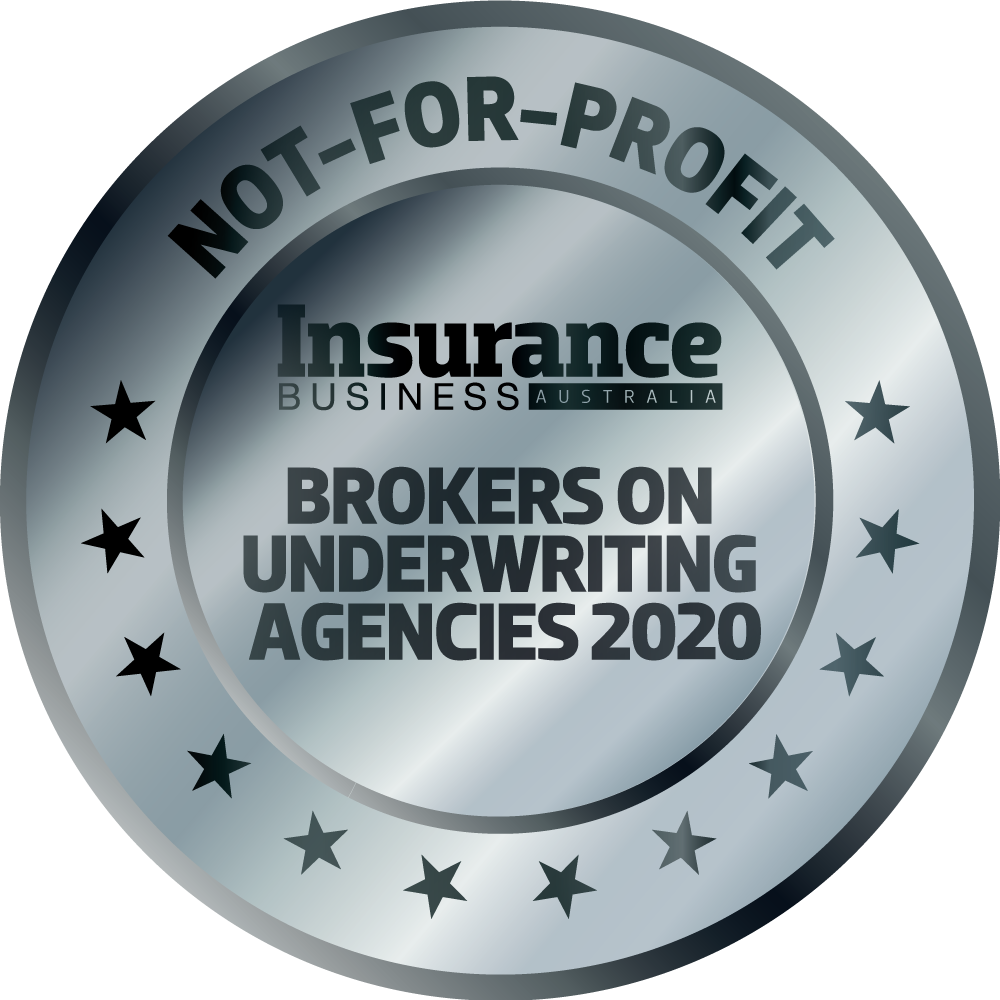 DUAL AUSTRALIA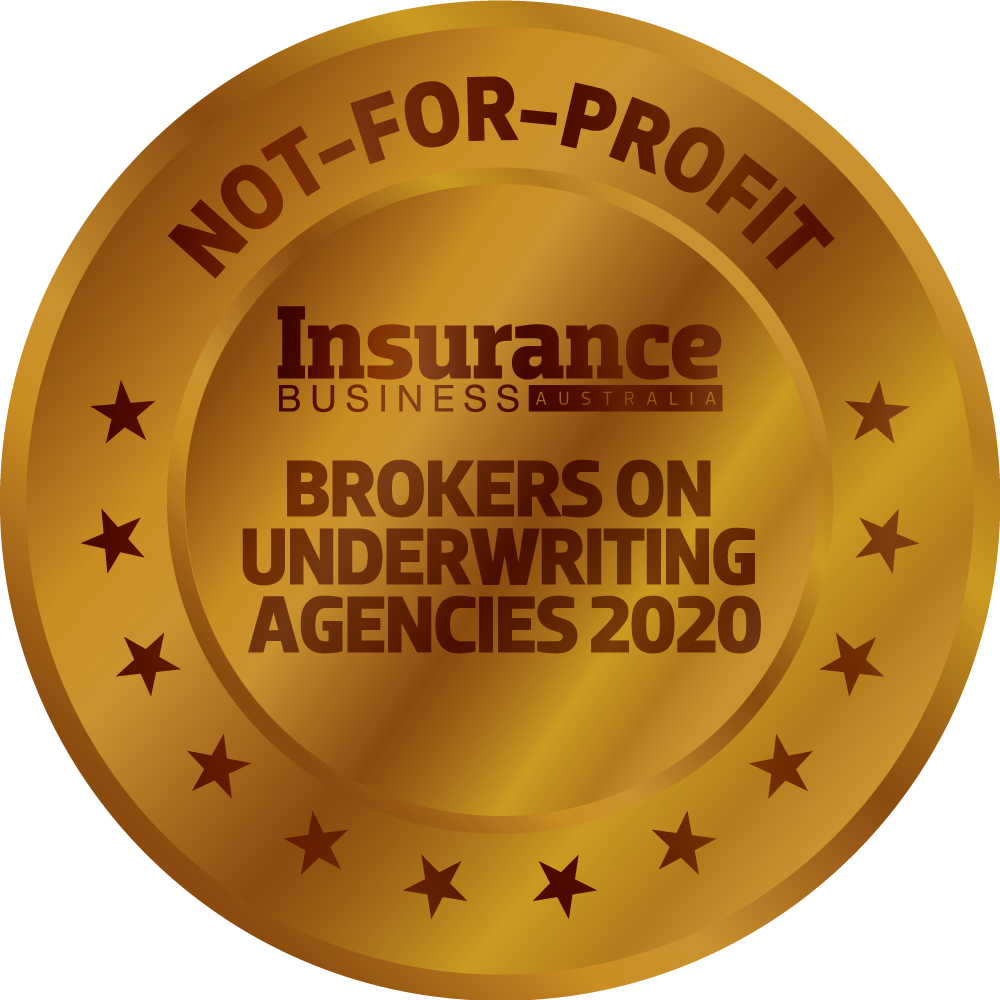 ASR UNDERWRITING AGENCIES
Given the broad range of coverage and incredible precision in terms required, the not-forprofit space presents a bracing challenge for any underwriter. And because not-for-profits play such a critical role in Australian society, insuring them goes beyond rote coverage – it's also a form of community service.
This category has been dominated by two main players: Community Underwriting Agency and DUAL Australia. This year is no exception, and both companies retained their gold and silver medals, both for the fifth year in a row. "Responsive and collaborative underwriting process. Innovative. Solution-focused," one respondent said of Community Underwriting Agency, which also won praise for its "great assistance, reasonable pricing and superb turnaround time in quotes".
Absent from the podium in the not-forprofit category in 2019, ASR Underwriting Agencies returned in 2020 to claim bronze.