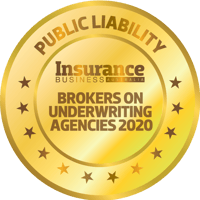 PUBLIC LIABILITY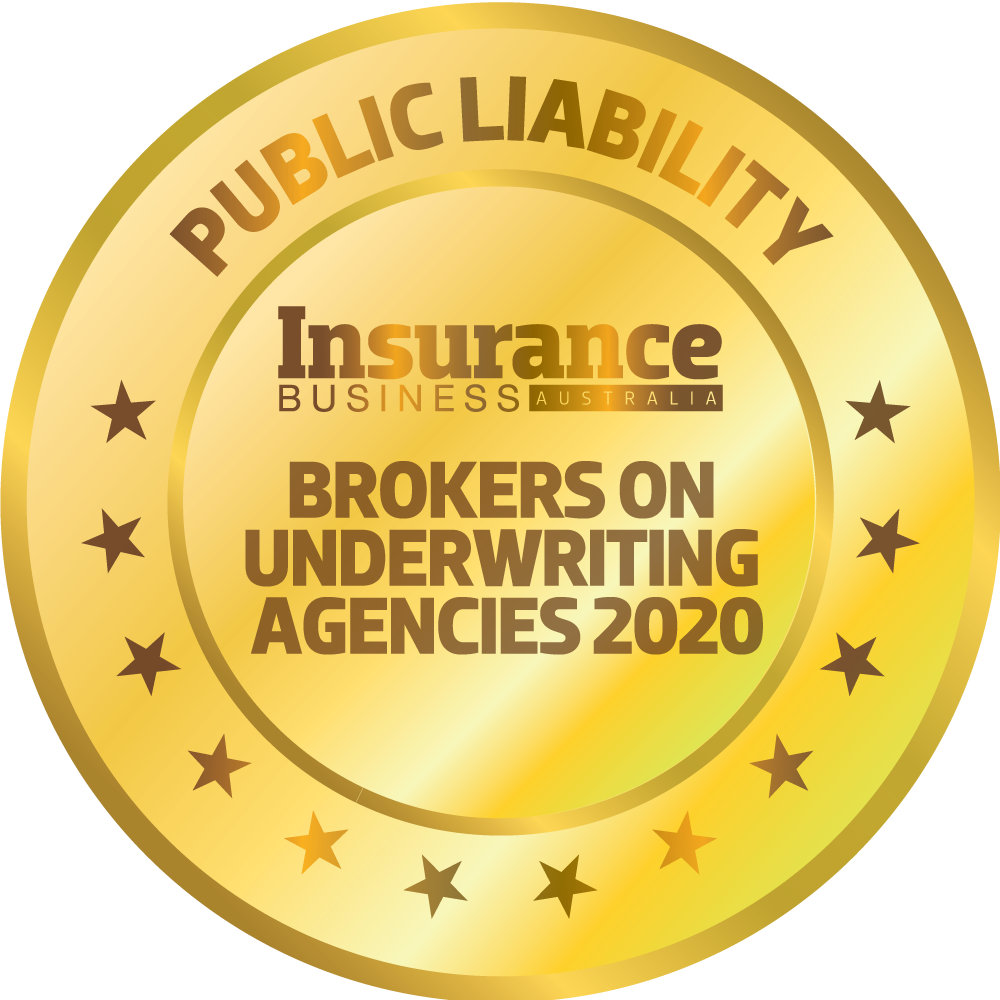 BROOKLYN UNDERWRITING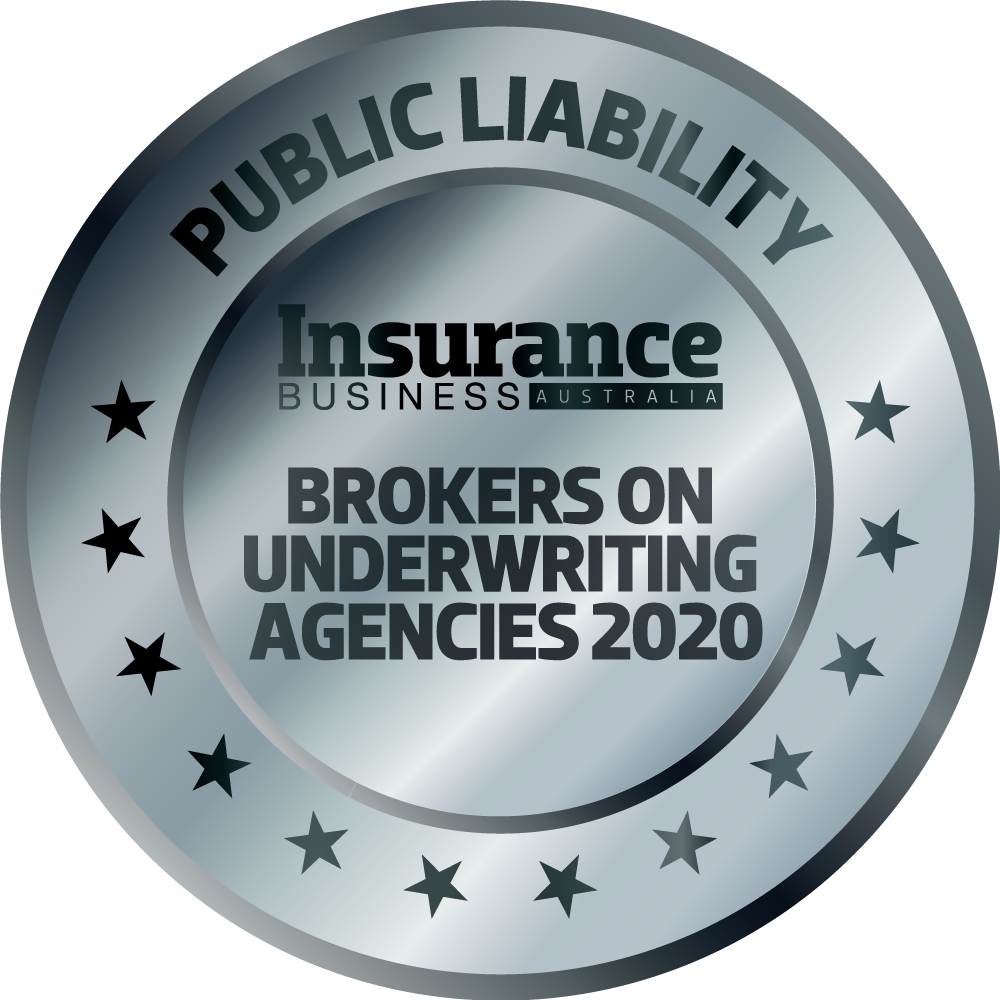 HIGH STREET UNDERWRITING AGENCY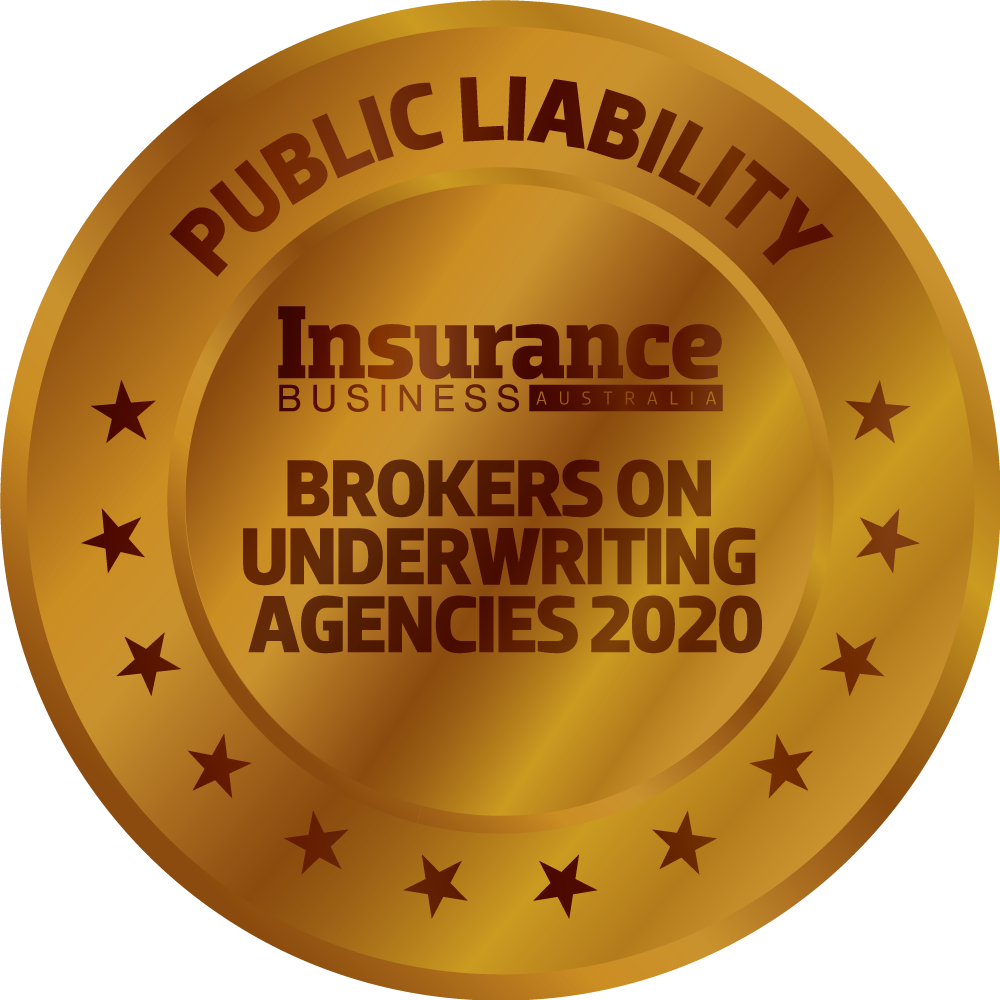 DUAL AUSTRALIA
Public liability coverage can span a wide range of areas, including libel and slander, dishonesty, loss of documents, good Samaritan acts, PR expenses, and bodily injury – making it critical for just about any business that interacts with the general public.
Brooklyn Underwriting marked its fourth year among the winners in public liability in 2020, taking out the gold for the first time. "They look at risks that others won't," one respondent said of Brooklyn.
In its sixth year on the medal podium in this category, High Street Underwriting Agency earned its first silver. "They have upgraded the online quoting system, they have expanded the occupations able to be quoted, and the service standard has significantly increased," said one happy broker. Rounding out the medal winners was DUAL, which made the podium in this category for the first time with the bronze.