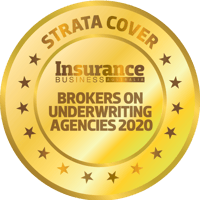 STRATA COVER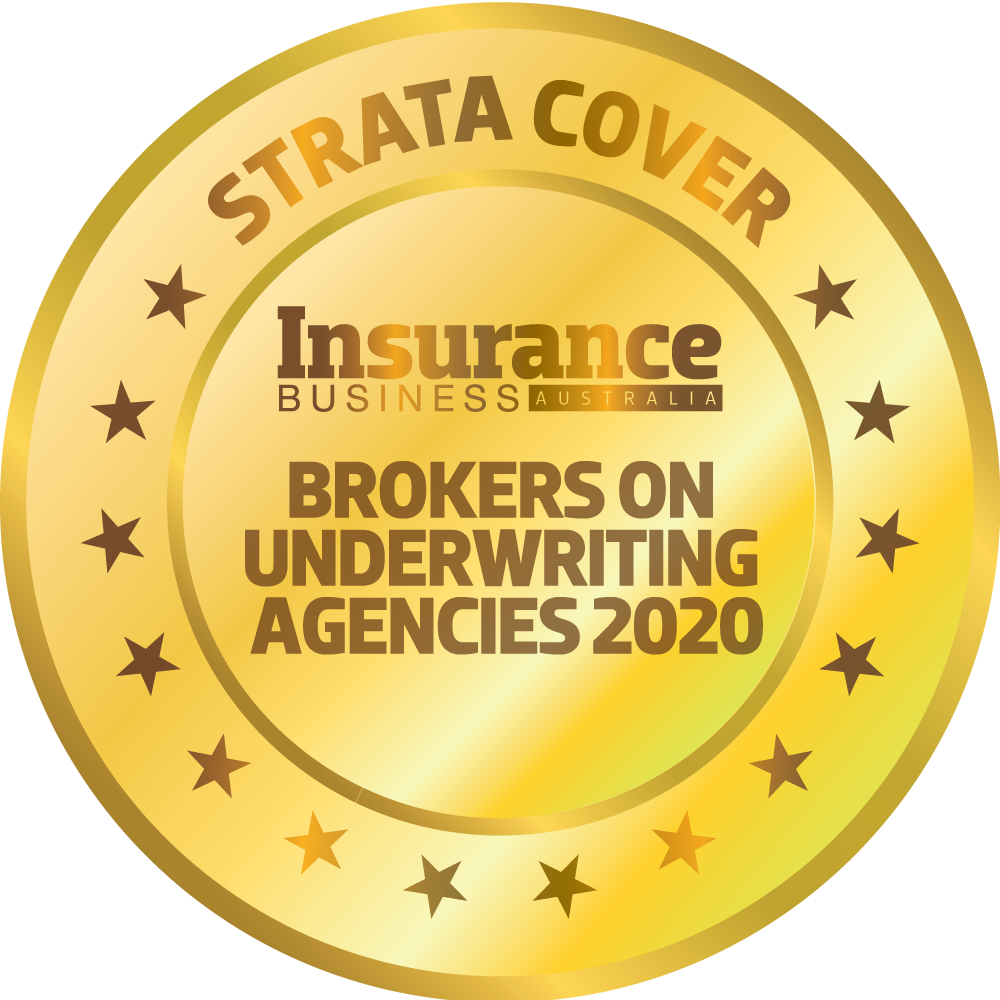 STRATA UNIT UNDERWRITERS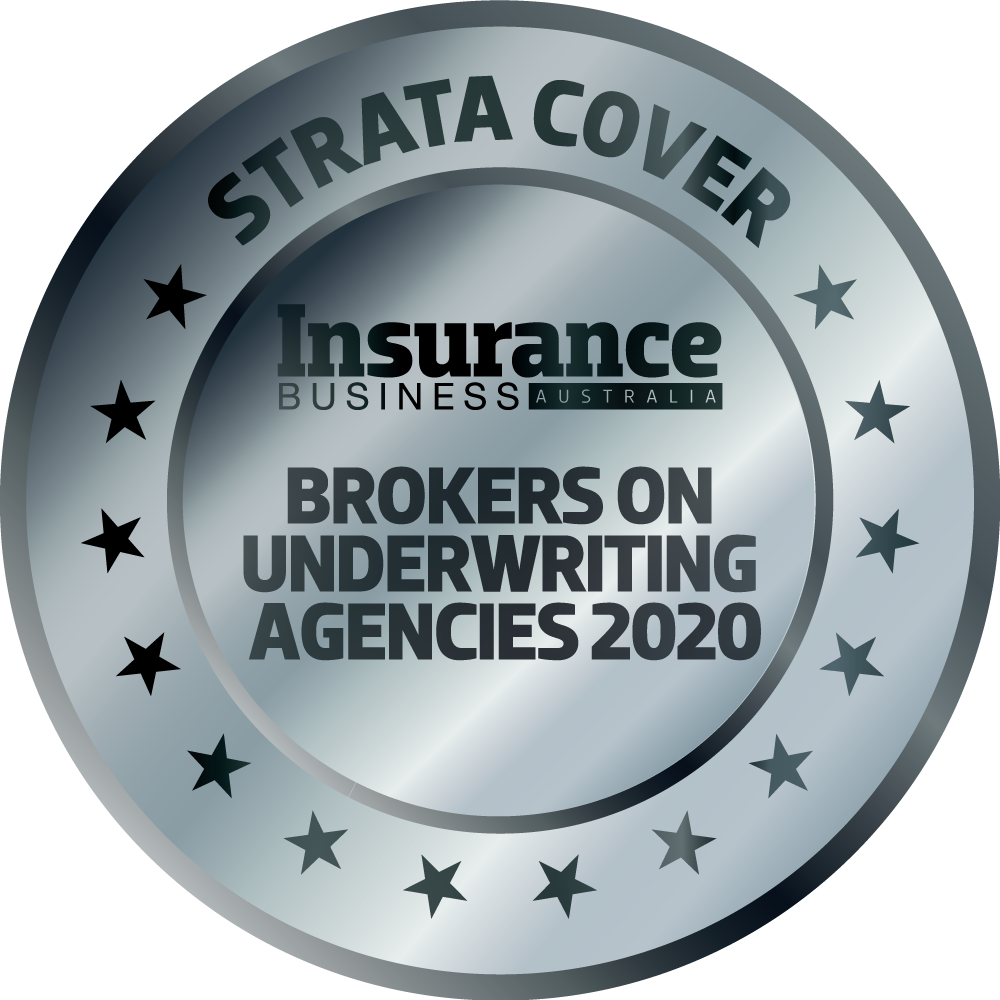 CHU UNDERWRITING AGENCIES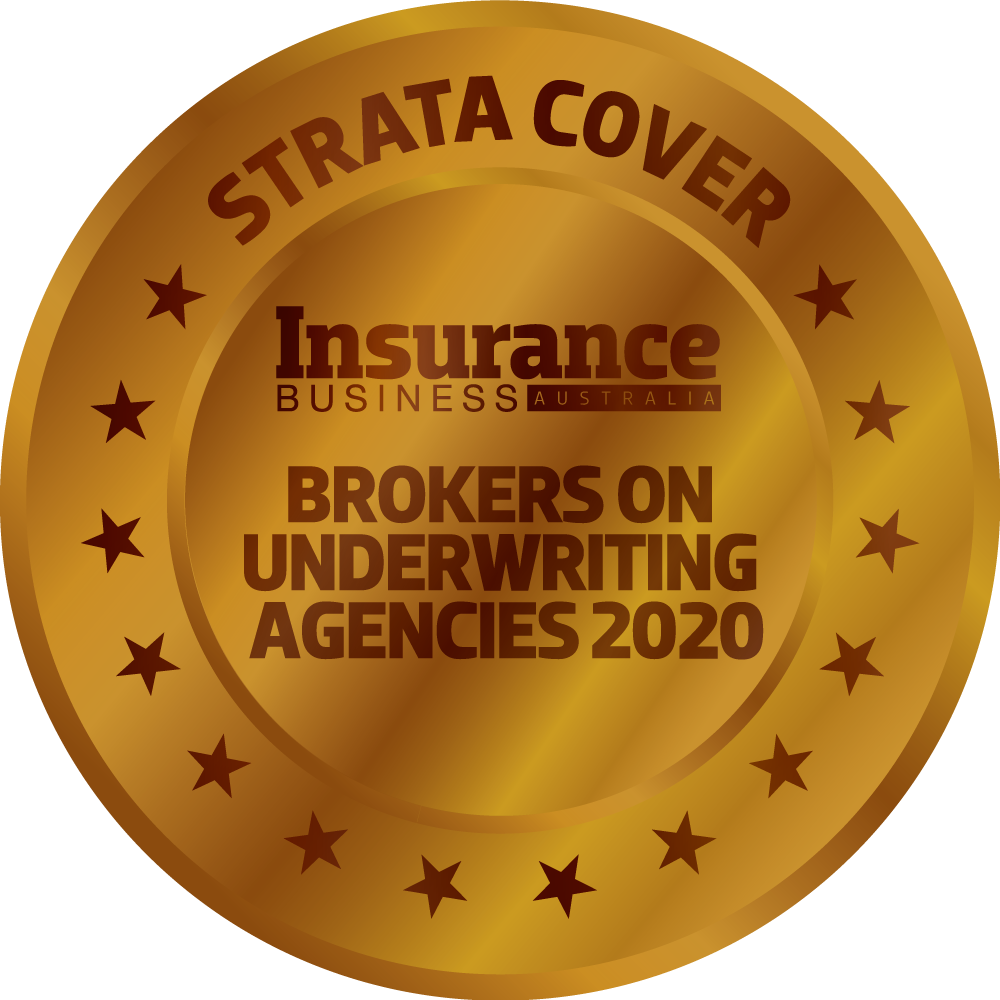 STRATA COMMUNITY INSURANCE
Strata has been a topical issue this year, particularly in the wake of discussions around landlords' versus tenants' rights during the COVID-19 pandemic. Although there's no definitive answer, the truth is that strata cover is still very much a necessary consideration.
Given the need for reliability in this category, it's not surprising to see no major shake-ups among the medal winners this year. Strata Unit Underwriters has risen to the top spot for the first time – an impressive achievement, considering that the company just debuted on the podium two years ago.
CHU Underwriting Agencies remains competitive, however, despite falling from gold to silver. One respondent noted that CHU is "happy to work directly with the broker on complex clients and come up with solutions that can be outside the square." Another praised CHU for "great broker interaction/service and product".
Strata Community Insurance also retained its spot on the podium, claiming bronze for the second year in a row.