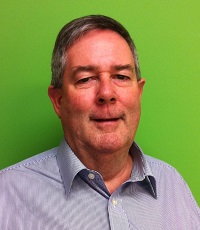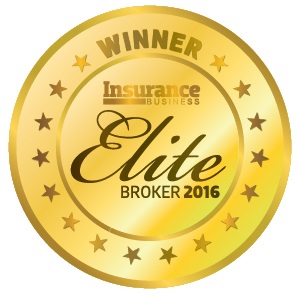 1 RUSSELL BRESLAND
1 RUSSELL BRESLAND
IAA Bresland Consultants Pty Ltd
In the top spot in the Insurance Business Elite Brokers list for 2016 is WA's Russell Bresland, a man with over four decades of experience in the insurance industry.
"This is a very important award for us and gives us the confidence to know we are making an impact in the market and being rewarded for the hard work," Bresland says.
So, what does he think it takes to succeed in today's market?
"At the end of the day, it is the level of service and professionalism you give to your clients and the insurers. We do not actively market our business, and the bulk of our business comes from referral business," he says.
What does Bresland cite as his greatest highlight as a broker over the past 12 months?
"Picking up a very large account purely on the ability to sell the benefits of dealing with us, and it had nothing to do with price," he says. "It was more of what we can off er in terms of service and knowledge."
The question now is, what's next for Bresland and the business?
"[I'm] determined to continue growing as we have over the past six years and looking to maybe take the pedal off the gas in 2020, if the correct succession plan is in place!
"Out in the market there is so much business that is poorly handled and not serviced as it should be that we see the year ahead producing many opportunities."
Congratulations to Russell Bresland on taking top honours in 2016!
Company

Information
IAA Bresland Consultants Pty Ltd

29 Teddington Road Burswood WA 6100