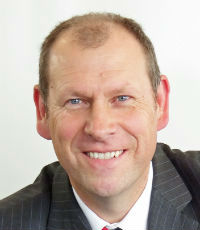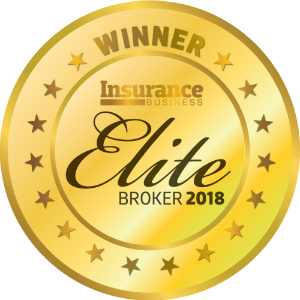 10. Dale Hansen, Austbrokers Coast to Coast
AUSTBROKERS COAST TO COAST
Coming in at number 10 for 2018 is the man named NIBA's 2016 Australian Broker of the Year. Dale Hansen heads up Austbrokers Coast to Coast, the South Queensland business that won ANZIIF's Small Brokerage of the Year Award in both 2016 and 2017. On top of that, the brokerage is a finalist for Brokerage of the Year (6–20 staff) at the upcoming Insurance Business Australia Awards.
Hansen credits his success as a broker to his relationships with clients. "I spend a lot of time one-on-one with clients, understanding their business," he says. "I educate my clients in relation to the policies they purchase and how they will respond in the event of a claim. It is important that my clients see me as a trusted professional, which hopefully gives them peace of mind that their assets are properly protected."
In terms of the biggest challenge he's faced as a broker over the past year, Hansen says, "A significant number of brokerages are commoditising their service and competing with the direct insurers on price. The challenge that I have faced … is to ensure that my clients are buying for the right reason and are not just buying the cheapest product in the market. It is a lot easier to tackle this issue with a client when you have a very good relationship with them and you are trusted."
Hansen also has some advice for other brokers as to how they can boost their own businesses.
"Service your clients properly and explain to them what, in fact, a broker actually does for them," he says. "A lot of clients – and the general public at large – have very little understanding of what a good broker actually does for them. Ensure you understand your clients and their business."
DALE HANSEN ON WHAT HE WOULD CHANGE ABOUT THE INSURANCE INDUSTRY
"I would change the way in which a brokerage is paid by the insurer. As brokers, we should be more transparent. We should charge a fee in accordance with the service we provide and be very transparent about any commissions that we receive. Brokers should not accept profit-share payments from insurers, as this has the potential to seriously compromise the broker to the detriment of the client."
Company

Information
Austbrokers Coast to Coast

LVL 2 - 85 West Burleigh Rd, Burleigh Heads,QLD 4220