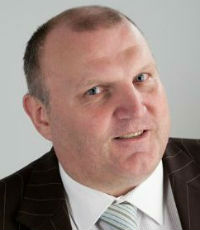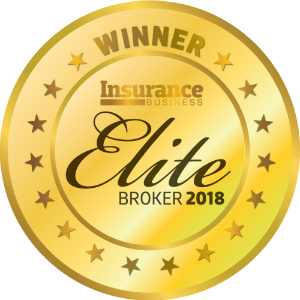 8. David Powell, Elliott Insurance Brokers
ELLIOTT INSURANCE BROKERS
David Powell is senior account executive at Perth's Elliott Insurance Brokers. "I look after our larger SME and corporate clients," he says. "We offer a full broking service, including looking after a number of multinational clients … There is very little we are unable to offer our client, either ourselves or via our partners."
Key to Powell's success as a broker is "[doing] my best to understand a client's business," he says. "I am happy to talk insurance with them all day.
When asked about his highlights over the last 12 months, Powell says, "I think nothing should give a broker more joy than knowing that they have given their client the right advice, and at the time of a claim, the advice and service you have provided has saved that business. We have had a couple of major claims this year, [and] our insureds have been well covered, and the insurance has saved their business."
To other brokers looking to boost their own businesses, Powell advises: "Understand your client's business and the risks they face. I have written a lot of trade credit polices this year because, during our conversations, clients are indicating how hard it is to get paid, or they are worried about bad debts. Management liability and cyber are other polices we are writing a lot of, purely because we are having discussions regarding the risks."
What's ahead for Powell and Elliott Insurance Brokers over the next year?
"With the hardening market, whilst our attention never shifts from growing the business, our attention will shift inward a lot more," Powell says. "To deliver the same level of service to our existing clients, it will take a lot more work, effort and skill to achieve the right outcomes."
DAVID POWELL ON HIS BIGGEST RECENT CHALLENGE AS A BROKER

"The last three months in particular, the insurance market has hardened signifi cantly. A lot of younger brokers and younger underwriters have never seen a hard market, and clients have forgotten that insurance premiums do go up, so it is an education process. Risks need to be underwritten properly and not just thrown out. In regards to clients, we are now doing insurance presentations incorporating the last fi ve to six years of premiums to highlight the fluctuations of their program. Whilst the market is hard, [they can see] they are paying the same as, or not much more than, five to six years ago, rather than focusing on the 30% increase this year."
Company

Information
Elliott Insurance Brokers

5/95 Stirling Highway Nedlands, WA 6009