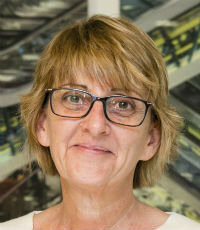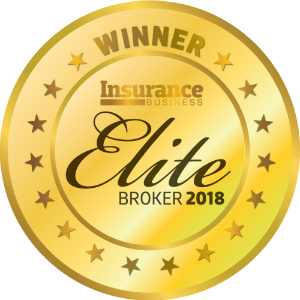 9. Karen Hardy, Acme Insurance Brokers
ACME INSURANCE BROKERS
Karen Hardy is the principal broker at Acme Insurance Brokers in Far North Queensland. "We are primarily an agricultural community," she says. "Tourism would be considered our secondary industry, due to our idyllic location and lifestyle. We provide insurance services to all of our community members – large or small, without exclusion. We are truly diverse and inclusive."
Last year, Hardy won the Valerie Baker Memorial Award, an experience she describes as "amazing, inspiring and incredible ... The support and recognition winners receive is fantastic. Any broker with a burning desire to better themselves and their communities would be a great candidate for the VBMA."
Hardy advises her fellow brokers to "put down your electronic devices and embrace your community ... You may be the best broker in the world, but if you don't mix with the locals, you will never earn their respect or trust. Join a club, sponsor an event or contribute your time to a worthy cause. Every act of goodwill is repaid tenfold, in my experience."
If Hardy could change anything about the industry, she would start by lifting the standard of education.
"We have lost sight of the underlying general principles of insurance," she says. "Knowledge is power, and [it is] the primary reason why our clients look to us for guidance. Continued and meaningful education is key to the longevity of our industry and all of its participants. Without knowledge, we are collectively dangerous individuals."
So, what's ahead for Hardy as a broker?
"I will continue to challenge our traditional view of insurance within Australia by saving my community and the world, one peril at a time," she says.
KAREN HARDY ON THE KEYS TO HER SUCCESS

Honesty: "The truth can never hurt you. It may not always be pleasant, but that's part of the job. You will earn far more respect from others in the long run by being forthright."
Conviction: "I believe general insurance broking is a vocation, not a job. We all hold very privileged positions within our communities. We are the keepers of secrets and pivotal to the continued wellbeing of our clients."
Mettle: "Advocacy on behalf of our clients can never wane, regardless of circumstances. Insurance is not an industry for the inconsiderate."
Company

Information
Acme Insurance Brokers

6A Watkins Street, Tully QLD 4854