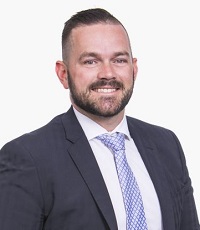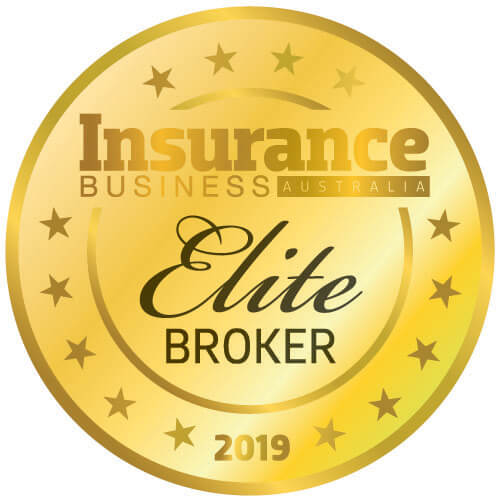 10. Gavin Doherty, Marsh
Senior Account Executive | Marsh
During the 15 years Gavin Doherty has spent in the insurance space, he has diligently thrown himself into not only personal and professional development – but also developing the industry as a whole.
A former Insurance Business Young Gun, Doherty has been heavily invested in the space since the start of his career, formerly serving as a committee member and president of NIBA's WA Young Professionals committee.
Doherty also won the inaugural Marsh Shark Tank Award for Innovation, was a member in the first global Marsh Hackathon Team and was chosen to receive the NIBA-CBU Professional Excellence scholarship – which gave him the opportunity to participate in NIBA College's Certified Professional Insurance Broker development program.
"I enjoy understanding a diverse range of businesses and people and for this reason I am passionate about insurance broking," said Doherty.
"Insurance can be purchased just about anywhere, but what can't be purchased is a partnership built on trust, respect, integrity and professionalism."