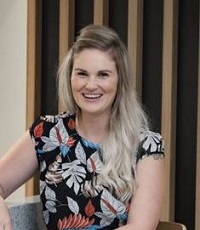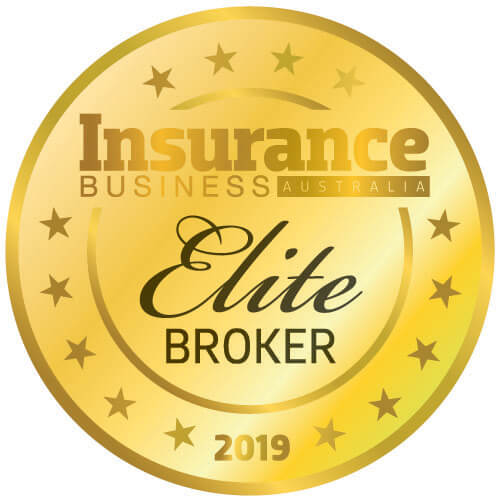 12. Lara Morgan, Allinsure
Partner | Allinsure
From the moment she joined Allinsure as a senior account executive in 2016, Lara Morgan has proved herself to be an exemplary addition to the team, earning a promotion to partner shortly after.
Managing the firm's extensive strata and property development portfolio, as well as a range of construction, SME and professional risks, Morgan has also somehow found the time to assist in the management of MD Peter Chamberlain's entire portfolio.
"Lara has worked tirelessly to increase our presence in the strata and construction sectors, establishing herself as an expert in our field for these industries," said business and compliance manager Kristina Maricic.
Canberra-based Morgan has also been identified as an instrumental figure when it comes to the recruitment, training and mentoring of junior staff, regularly assisting with the development of the next generation of insurance brokers and advisers.
Unsurprisingly, her achievements and commitment has caught the attention of the wider Insurance Advisernet team and in 2018, Morgan was chosen to represent team IA in Allianz's Blue Eagle Program, taking away invaluable skills and lessons to apply within Allinsure.