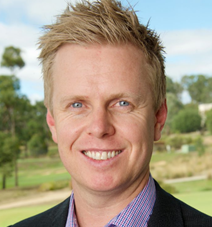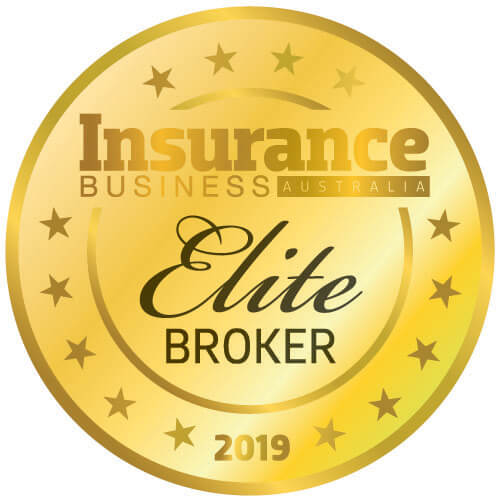 13. Dave Stott, Adroit Insurance
Senior Account Executive | Adroit Insurance
With almost 20 years under his belt as a broker – and a further five as an underwriter – Adroit Insurance's Dave Stott has a wealth of experience within the industry.
His career covers several brokerages across Australia, including a stint opening Garden State's first Queensland branch, where he built the business up from nothing to over 800 clients.
"No acquisitions were made, my role was to market, manage and develop this new branch," Stott said of his experience opening the location.
Since returning to Victoria and joining Adroit Insurance Group in 2013, Stott's been recognised several times for his impressive achievements – winning the prestigious Adroit Broker of the Year Award in 2015, 2017 and 2018.
"I love that this industry is different every day, dealing with different clients who have totally different industries, needs and views on insurance," says Stott.
"It is always challenging and forever changing. It keeps things fresh and my mind stimulated."