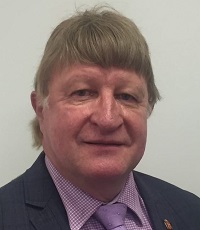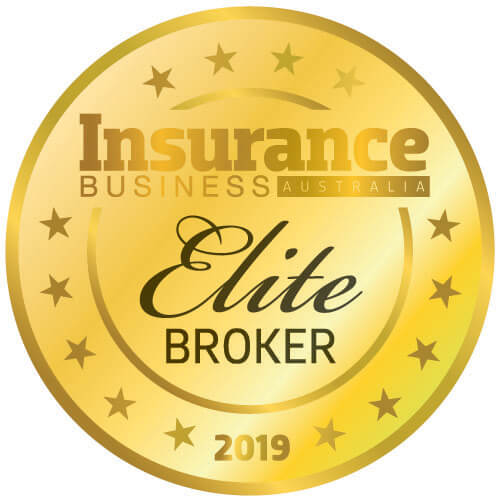 3. Victor Dabrowski, Securitex Insurance Services
Director | Securitex Insurance Services
With close to 25 years' experience in the insurance industry, Securitex director Victor Dabrowski has secured an unshakeable reputation for himself as a trusted and talented figure within the space.
Appearing in the Hot List every year since 2014, and also winning the Resilium Insurance Broking Silver Award, it seems Adelaide-based Dabrowski has found the recipe for longevity and success – and it largely comes down to relationships.
According to Dabrowsko, his relationships with clients are characterised by personal attention to detail, uncompromised quality of service and around the clock availability.
"Give great advice, options, a very high level of service and meet clients face-to-face to discuss their requirements," he advised.
An undeniable veteran, Dabrowksi is also keen to share his invaluable insight with newcomers, mentoring new ARs within the business.
Company

Information
Securitex Insurance Services