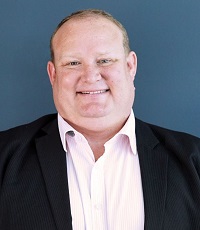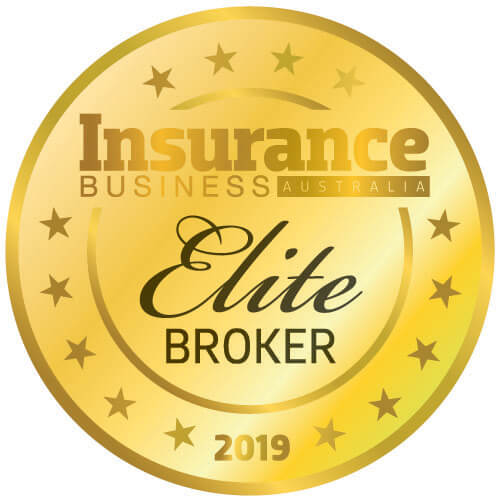 4. Matthew Bates, Bell Partners Insurance
Managing Director | Bell Partners Insurance
With just five years' experience as a broker, Matthew Bates is achieving impressive results in a surprisingly short period by applying his wealth of experience gained across other industries.
His former roles include senior leadership positions within retail giants, consulting firms and media companies – where he consistently and vocally encouraged excellent customer service, regularly giving conference presentations on the theme.
Unsurprisingly, it was the theme of customer service that first attracted Bates to the insurance space, with the Sydney-based MD saying he was drawn to the sector by the potential to form long-lasting relationships with clients and the opportunity to make a real difference to the lives of customers.
It's an appeal that seems to suit and Bates has demonstrated a clear skill for customer service, pulling off an impressive professional hat-trick to win the Bell Partners Customer Service Award three times.
Bates is also a finalist for the Authorised Representative Broker of the Year Award at the upcoming Insurance Business Awards.