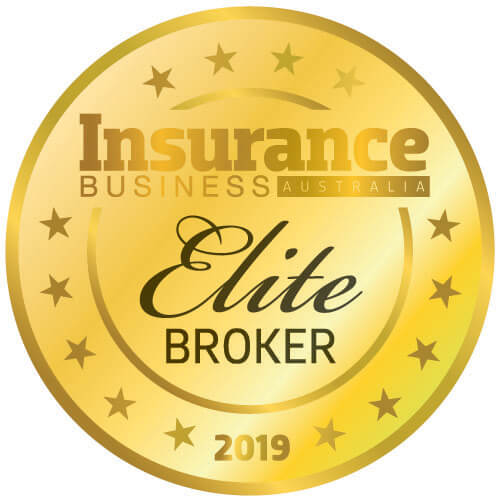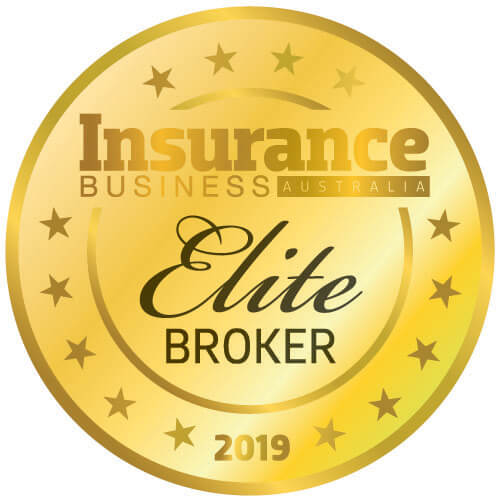 5. Ken Dixon, Dixon Insurance Services - Elite Broker 2019
Director | Dixon Insurance Services
Queensland broker Ken Dixon makes his sixth appearance on the Insurance Business Elite Broker list this year, maintaining the fifth-place position he secured in 2018.
Since first entering the insurance in 1990, Dixon has held various, increasingly senior positions across the sector, including a four-year stint as an area manager for CGU.
However, Dixon made the move to broking in 2003 due to his preference for being personally involved with customers – since then, he's been recognised for his talent and contributions on multiple occasions.
In 2018, he was a finalist in the category of Authorised Representative Broker of the Year at the Insurance Business Awards and, this year, his firm is a finalist for both the Best Digital Strategy Award and the best Brokerage of the Year Award for firms with fewer than five employees.
Independently, Dixon is also a finalist for the Authorised Representative Broker of the Year Award.
"I love this industry and I am passionate about its future and prosperity," said Dixon.