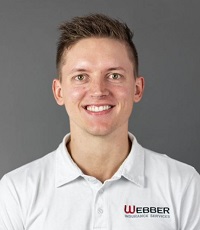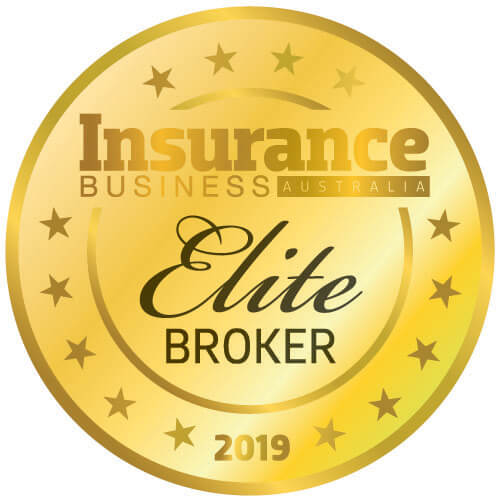 7. Daniel Webber, Webber Insurance Services
Director | Webber Insurance Services
With around 10 years' experience in the insurance space, Adelaide-based Daniel Webber has already made a strong stamp on the industry, winning worthy recognition for his achievements.
Named as an Insurance Business Young Gun in 2017, Webber maintained his momentum and picked up the NIBA SA Young Broker of the Year Award in 2018.
Incredibly, Webber has been included on the Insurance Business Elite Broker list for five consecutive years, climbing an impressive 11 positions from his number 18 rank last year.
As well as furthering his own career, the Webber is also investing heavily in his team and has helped guide his staff towards their own personal success whilst also improving the business processes for how everyone conducts their work.
Company

Information
Webber Insurance Services