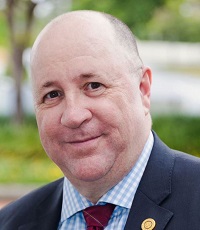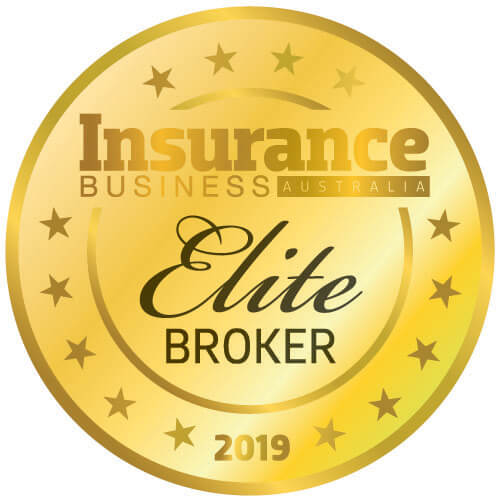 8. Robert Cooper, CPR Insurance Services
Director | CPR Insurance Services
With 40 years in the industry, Brisbane-based Robert Cooper has certainly secured his standing as a respected member of the professional community and has won many accolades along the way.
This year marks the fifth time Cooper has been included in the Insurance Business Hot List, climbing an impressive 12 spaces from his position in 2018.
Cooper also won the Insurance Brokerage of the Year Award (for firms with between 1 and 5 staff) at the inaugural Insurance Business Awards and was named one of the 100 Faces of Small Business in Queensland.
However, Coopers isn't just committed to his own impressive career and is a keen advocate of helping young people into the industry, having participated in NIBA's mentorship program and currently training a new staff member with no experience.
His advice to other brokers who want to mirror his longevity and success is simple – employ empathy throughout the entire process.
"We need to learn to listen to our clients, use empathy and people skills in the whole broker process, not just on claims," he said.