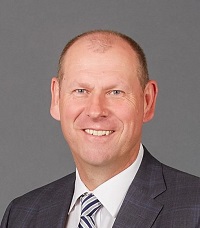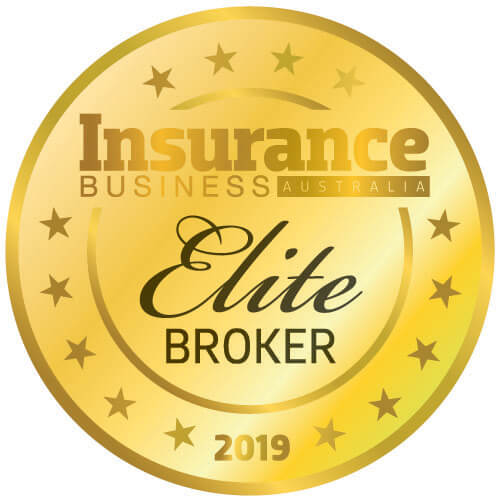 9. Dale Hansen, Austbrokers Coast to Coast
CEO | Austbrokers Coast to Coast
Industry veteran Dale Hansen returns to the Hot List for a fourth consecutive time in 2019, climbing one spot from the number 10 position he secured last year.
Hansen has been instrumental in the ongoing success of Austbrokers Coast to Coast and, under leadership, the firm has claimed a string of high-profile industry accolades including ANZIIF's Small Brokerage of the Year Award in both 2016 and 2017, as well as being a finalist for the award in 2018.
Further, the firm was also named Brokerage of the Year (for companies with 6-20 staff) at the 2018 Insurance Business Awards and is a finalist in the same category for the 2019 event.
Independently, Hansen has also thrived, winning NIBA's Australian Broker of the Year Award in 2016 and also claiming the Stephen Ball Memorial Award.
Based in the Burleigh Heads region of Queensland, Hansen is also invested in his local community, providing training on risk management issues for charitable organisations and the non-profit sector.
Part of his success, Hansen said, comes down to his commitment to spending significant one-on-one time with his clients, so he can understand them and their business.
"I educate my clients in relation to the policies they purchase and how they will respond in the event of a claim," he said.
"It is important that my clients see me as a trusted professional, which hopefully gives them peace of mind that their assets are properly protected."
Company

Information
Austbrokers Coast to Coast