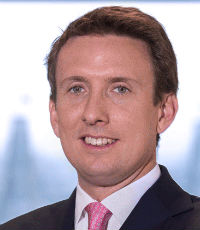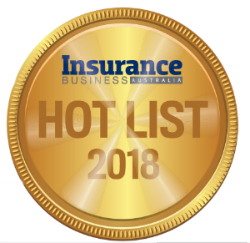 Chris Colahan, President, Australasia, Berkshire Hathaway Specialty
President, Australasia
BERKSHIRE HATHAWAY SPECIALTY INSURANCE
April will mark three years since Berkshire Hathaway Specialty Insurance opened for business in Australia. Today, it has three offices on Australia's east coast, a New Zealand office in Auckland, and its ANZ team of more than 80 continues to grow.
BHSI's strategy since opening its doors has seen it focus on longer-term opportunities. In the words of Susan Donaldson, head of claims in Australasia, who spoke to Insurance Business last year, "BHSI was given the task globally of setting the gold standard in a general insurance company and taking as long as we needed to do that".
Since day one, BHSI's Australasian operations have been led by Chris Colahan. Before BHSI, he was regional chief executive for RSA Insurance in Asia, heading up its operations in China, Hong Kong, Singapore, its regional specialty business, and joint ventures in India and Thailand.
In 2018, Colahan and his BHSI team will remain fixed on their focus of building a forever business in both Australia and New Zealand.
Company

Information
https://us.res.keymedia.com/files/image/medal(1).png

23/420 George St, Sydney NSW 2000, Australia