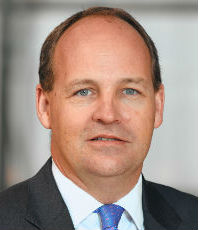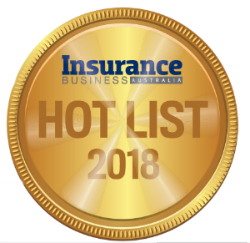 Chris Mackinnon, General representative in Australia, Lloyd's
General representative in Australia
LLOYD'S
For three years, Chris Mackinnon has led Lloyd's fourth-largest market in the world – and he's excited about 2018. Speaking to Insurance Business recently, he said a number of projects underway within Lloyd's globally could provide its local arm with the opportunity to pilot some new strategies and ideas. Some of Lloyd's current key focuses include data handling, how to facilitate transactional business into London more effectively, and enhancement of the claims settlement process.
On the diversity and inclusion front, Lloyd's plans are ongoing. The 2017 Australian Dive In Festival received strongly positive feedback from participants, with 1,400 people attending 10 events across three cities. The festival will return this year, with new events on the cards for Adelaide and Brisbane.
As well as the festival, Lloyd's last year launched the inaugural Insurance Industry Diversity and Inclusion Survey. Around 2,500 insurance professionals from 21 insurance companies took part, and the results have provided a clearer picture of the composition of the 60,000-strong Australian insurance industry. Its findings will be used to assist in determining the work ahead for the industry to make meaningful gains when it comes to D&I.
Company

Information
Lloyd's

Level 9, 1 O'Connell Street, Sydney NSW 2000