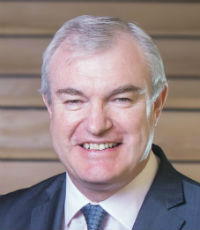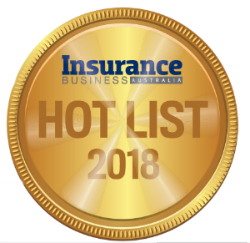 Gary Dransfield, CEO Insurance, Suncorp
CEO Insurance
SUNCORP GROUP
Last October, Suncorp managing director and CEO Michael Cameron unveiled a streamlined senior leadership team, structured to fast-track delivery of the group's well-publicised 'marketplace strategy'. A key change announced at the time was the appointment of Gary Dransfi eld as CEO insurance, replacing the outgoing Anthony Day.
Previously the group's CEO customer platforms, Dransfi eld was described in a company statement as "well placed to maintain momentum, and drive growth and profi tability". He joined the Suncorp Group in August 2009 and, prior to that, amassed 25 years' experience in the retail fi nancial services industry, undertaking roles in operations, strategy and marketing at companies that included St. George Bank, AMP and IAG. Dransfi eld is said to have played an integral role in the successful conversion of St. George from a building society to a bank. He also led the IT team at IAG during the demutualisation of NRMA.
Dransfi eld now takes on the challenge of leading Australia's second-largest general insurer by market share. Additionally, he recently became deputy president of the Insurance Council of Australia.
Company

Information
Suncorp

Level 28 Brisbane Square, 266 George street, Brisbane, Queensland