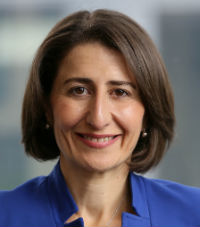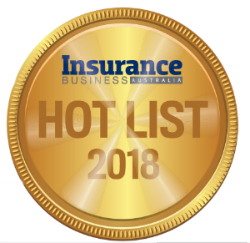 Gladys Berejiklian, NSW Premier
NSW Premier
One of the biggest industry stories of 2017 was the NSW Government's decision to defer the introduction of the Fire and Emergency Services Levy (FESL) on properties. The levy was set to replace funding of fire and emergency services through an ESL on insurance policies.
In May, Premier Gladys Berejiklian and Treasurer Dominic Perrottet said the decision to defer the rollout of the FESL had been made to ensure property owners, particularly small to medium businesses, didn't face "an unreasonable burden in their contribution to the state's fire and emergency services".
Insurance Council of Australia spokesperson Campbell Fuller said at the time that insurers were "shocked and disappointed" by the decision, and described it as "a blow to NSW property owners, households, businesses and the broader state economy". He said the ESL would "continue to deter the community from taking out the insurance we all need."
A NSW parliamentary inquiry was established last June to examine the policy and financial implications for all stakeholders of not proceeding to implement the funding model, as well as alternative models for ensuring fire and emergency services were "fully funded in a fair and equitable manner". Robert Borsak, member of the NSW Legislative Council, is chairing that committee.
What recommendations will ultimately be made, and how will the Berejiklian Government respond?