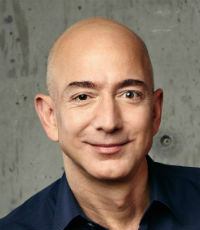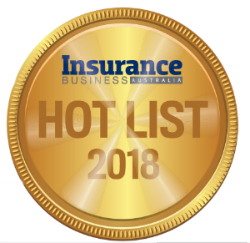 Jeff Bezos, Founder and CEO, Amazon
Founder and CEO
AMAZON
He's been described as a "visionary leader" by Fortune.com. In 1994, Jeff Bezos left his job as senior VP of a Wall Street investment firm and set up Amazon.com in the garage of his Seattle home. Launched the following year, Amazon.com is today the world's largest online shopping retailer and, in addition to its US site, runs region-specific online stores servicing many international markets, including the UK, France, Canada, Germany, Italy, Spain, and, most recently, Australia.
Bezos is now the world's richest man; in January, it was said his net worth had reached US$105.1bn (A$131.27bn).
Late last year, it was reported that Amazon was recruiting insurance professionals in London as part of an effort to disrupt the insurance markets of a number of countries across Europe. More recently, the co-founder of P2P insurer Lemonade, Shai Wininger, said in a Facebook post he had learned that Amazon was actively trying to recruit Lemonade's staff. So, how significantly will Amazon ultimately impact the major insurance markets of the world? How worried should the incumbents be? And while no mention of Australia has yet been made, are we nevertheless in Amazon's sights?
Company

Information
Amazon

Seattle, Washington, US