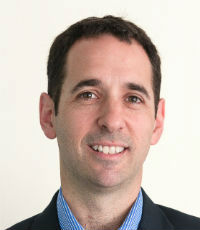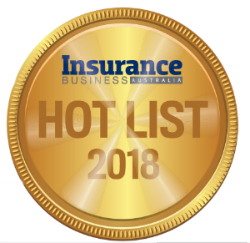 Michael Gottlieb, Managing director, Bizcover
Managing director
BIZCOVER
Michael Gottlieb leads BizCover, which took out top honours once again in 2017 in the Insurance Business Top 10 Brokerages report.
Gottlieb says BizCover caters to "the growing number of SMEs that want to self-serve their insurance needs", specifically by looking after SMEs with "relatively standard insurance needs and a minimum of tailoring". He describes BizCover as being genuinely obsessed with providing the best possible service to clients, as well as continuously rethinking and re-evaluating how insurance should be distributed.
And it's not only Insurance Business that has acknowledged BizCover's efforts. At the end of last year, the company won the Small Business Award for Business Excellence at the Australian Multicultural Marketing Awards, and was also ranked in the Deloitte Technology Fast 50, a list of the top 50 fastest-growing technology firms based on percentage revenue growth over three years.
You can expect more innovation ahead from BizCover. Gottlieb has said that in 2018 it will be extending its whitelabel offerings and "nurturing mutually beneficial relationships across a variety of industries". He has also said that BizCover is interested in enhancing its analytics to further understand customer behaviour patterns.
Company

Information
Bizcover

Level 5, 260 Elizabeth Street, Surry Hills, New South Wales,