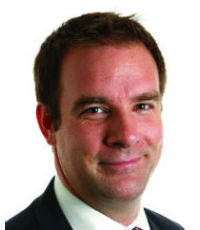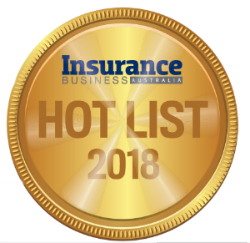 Nick Harris, CEO, JLT Australia and New Zealand
CEO
JLT AUSTRALIA AND NEW ZEALAND
Having taken the lead as JLT's new CEO in January, Nick Harris brings to the role 20 years of experience in the industry, in both insurance and people risk. JLT says Harris's passion, strong vision and ability to bring people together have placed the company in a strong position for the year ahead. The former CEO of JLT's Specialty business, Harris has led the organisation to great success, with the international broker now representing 13 of the top 50 companies on the Australian Stock Exchange.
Prior to his most recent role, Harris was chairman of JLT's People Risk division. In 2015, His executive team successfully acquired Recovre, Australia's leading provider of customised workplace health, safety, rehabilitation and training solutions.
Harris aims to enhance JLT's core broker proposition through industryleading innovative solutions that focus on superior competition, client outcomes and bespoke offerings.
"We are unapologetically specialists. We don't want to be the biggest broking firm in Australia, rather the best in the areas we choose to be – this will be our continued focus," Harris said.
Watch Harris and his team at JLT as they work to further build the world-renowned broking business in Australia this year and beyond.