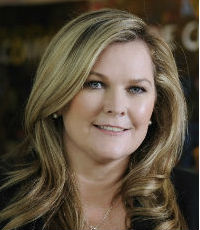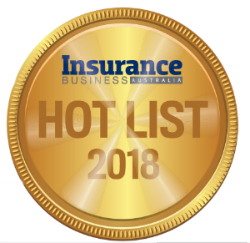 PIP Marlow, CEO customer marketplace, Suncorp Group
CEO customer marketplace
SUNCORP GROUP
Pip Marlow arrived at Suncorp in December 2016 as the banking and insurance giant's CEO, strategic innovation. She came into the role with more than two decades of experience in the IT industry.
One of Marlow's first jobs in IT saw her tasked with building Samsung Information Systems' semi-conductor distribution business. She joined Microsoft in 1995, and her time with the organisation culminated in a six-year tenure as managing director of the Australian business.
Marlow is described as a highly recognised leader in her field, with extensive international experience and a strong track record of delivery.
In October 2017, it was announced that Suncorp's customer platforms, customer experience and strategic innovation functions had been combined into a single function, entitled 'customer marketplace'. Marlow was appointed CEO of the new function, bringing together the organisation's customerfacing and innovation teams with a view to enabling faster execution of its marketplace strategy.
In this position, Marlow has oversight of Suncorp's strategic role in market disruption, as well as identifying and establishing new external marketplace partnerships.
Company

Information
Suncorp Group

PO Box A50 Sydney South NSW 1235