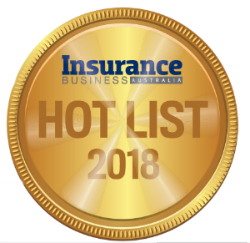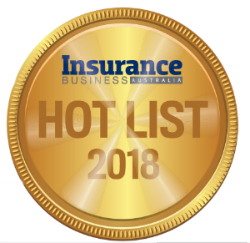 Rajbir Nanra, CEO general insurance, Australia and New Zealand, Zurich
CEO general insurance, Australia and New Zealand
ZURICH
Almost two and a half years ago, Raj Nanra became CEO of Zurich's general insurance division. He continues to oversee the execution of a five-year strategy that was set soon after his arrival and has so far included a restructure, a rebuild of the executive leadership team, work to increase the transparency of the claims process, and exiting certain lines of business.
But Nanra is looking forward to times ahead, with Zurich now focused on profitable growth and playing to its strengths in the market. One initiative launched last November, the NextGen Leadership Academy, seeks to foster the next generation of top talent working for its key broker partners.
Last year also saw Nanra join Lloyd's local leader Chris Mackinnon in becoming one of the latest appointments to the ICA board, meaning he is now able to contribute his vast insurance experience to the wider space.
Company

Information
5 Blue St, North Sydney NSW 2060, Australia