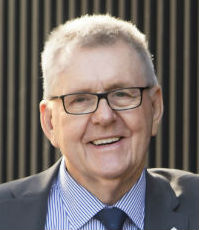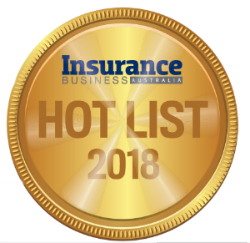 Robert Kelly, Managing director and CEO, Steadfast
Managing director and CEO
STEADFAST
In 1996, Robert Kelly co-founded Steadfast. Today the organisation, with headquarters in Sydney, has the largest general insurance broker network in the nation.
Late last year, Steadfast acquired the Whitbread Insurance Group, a transaction that added an SME-focused general insurance broker to its businesses, as well as Axis Underwriting, which became the 25th member of the Steadfast Underwriting Agencies portfolio (the largest underwriting agency group in Australasia). Earlier in the year, Steadfast had inked a major international deal, acquiring a non-controlling stake in the Hamburg and Chicago-based unisonBrokers, expanding its international footprint into 130 countries and 200 broking operations. The group has made close to 100 acquisitions since its stock market debut in 2013, and there could be more ahead, as Kelly tells Insurance Business that 2018 is "potentially an active year for us in acquisitions".
With more than 45 years' industry experience, Kelly remains one of insurance's most respected leaders. This year, the business will continue rolling out Steadfast Direct, which Kelly recently told Insurance Business was gaining dramatically each month. On the international front, Kelly expects Steadfast's expansion into Singapore to reach fruition in FY18.
No doubt there'll be plenty to keep up with when it comes to Steadfast in 2018.
Company

Information
Steadfast

Level 4, 99 Barthust Street, Sydney NSW 2000