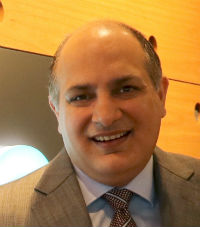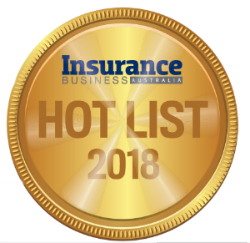 Vivek Bhatia, Incoming CEO, Australian and New Zealand Operations, QBE
Incoming CEO, Australian and New Zealand Operations
QBE
On 10 January, QBE announced the appointment of Vivek Bhatia as its next CEO, Australian and New Zealand Operations. Set to join QBE during the fi rst quarter, he replaces Pat Regan, who was promoted to group CEO last September.
Bhatia has over 20 years' experience in the insurance and management consulting sectors and last year was named Insurance Leader of the Year at the ANZIIF Australian Insurance Industry Awards. He joins QBE from icare, where he played an integral role in its formation in 2014 and became its inaugural CEO and managing director. Before arriving at icare, Bhatia co-led the Asia Pacific Restructuring and Transformation practice at McKinsey & Company and, prior to that, was CEO of Wesfarmers Insurance in Australia, tasked with leading the business through a signifi cant transformation.
In announcing Bhatia's departure, icare chairman Michael Carapiet described him as having been "an outstanding leader" who had led the achievement of significant improvements to all of the NSW insurance schemes administered by icare. Meanwhile, in a statement welcoming Bhatia to QBE, Regan said the new Australian and New Zealand chief was "well credentialled to leverage the strong platform in the Australia and New Zealand business".
Company

Information
QBE

Level 27, 8 Chifley Square, Sydney NSW 2000