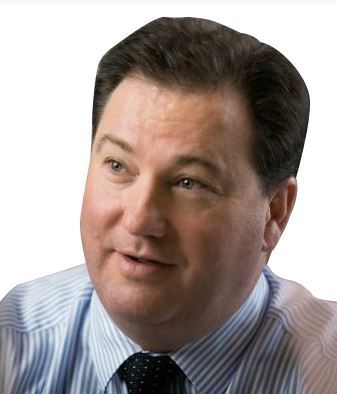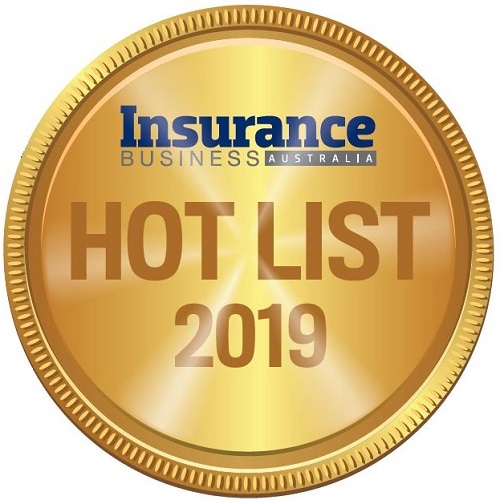 Colin Fagen, MD and founder, Blue Zebra
After departing QBE in 2017, former group COO Colin Fagen could easily have walked into a senior role with a rival incumbent – instead, the industry heavyweight took a different approach, founding insurtech startup Blue Zebra.
Less than two years on, the firm is thriving. As it continues to drive the insurance market forward by forging strong partnerships with brokers, the industry is watching closely to see if the approach can be scaled up successfully.
Fagen is confident it can be. "All of our technology is brand-new," he told Insurance Business. "We see data today and make the decision today and get on with it. You can make significant change more quickly – it's much more dynamic, and I think that enables us to out-compete a lot of the bigger players."
Looking forward, Fagen says he is eager to establish Blue Zebra as a market leader and thoughtfully explore new opportunities. "We're being asked to look at more opportunities – by product, by making enhancements to increase our accessible market, by looking at other geographies around the world – but we've got to make sure we build up our organisation with a stable base and stable foundations first," he says.