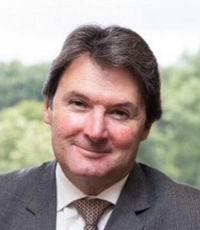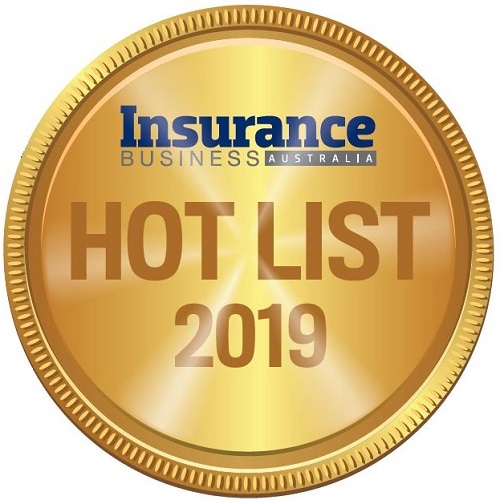 Diego Ascani, CEO, Australia, Sedgwick
Diego Ascani joined Sedgwick (formerly Cunningham Lindsey) in January 2017 as chief operating officer, but a major merger saw him appointed Australian CEO less than two years later, in August of 2018.
In his new role, Ascani is charged with overseeing insurance, loss adjusting, forensic accounting, TPA and building restoration services for the Australian operations of the world's largest claims administrator – a weighty task made possible by his extensive experience.
Sedgwick is eager to capitalise on the momentum from its recent integration with Cunningham Lindsey, and the group has set its sights on continued growth – something Ascani will play a key role in driving during 2019 and beyond.
"We are now able to extend our global capabilities to our local clients as well as extend existing service to international corporate clients based in Australia," Ascani said. "Having recently joined the Sedgwick family, the enthusiasm to work together has been overwhelming."
Prior to joining Cunningham Lindsey, Ascani racked up more than a quarter century of experience in the insurance space, serving as head of insurance and advisory services for tech firm Xchanging's Australian operations and also putting in time as a director of insurance advisory services with PwC.