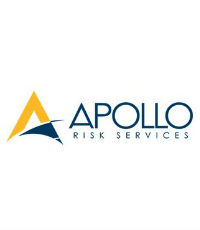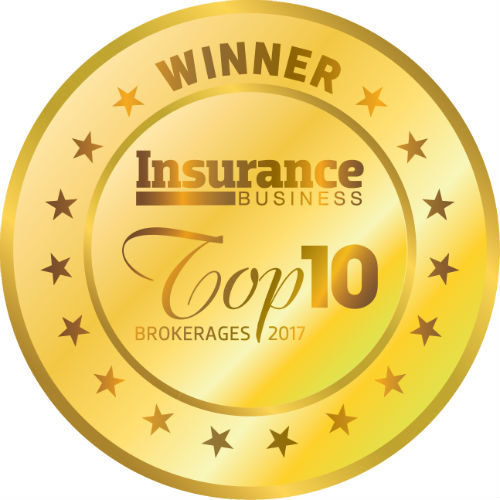 10 APOLLO RISK SERVICES
Do you think the market is now hardening?
Carl King: "Yes, absolutely. Some major insurers are making a huge mistake by placing double-digit increases across the board. To the experienced broker, this will only be to their detriment. The public are more educated these days and won't accept double-digit increases with little or no claims incurred. Although we accept there should be increases, insurers need to work with their partners to ensure the increases are acceptable and within reason."
Western Australia's Apollo Risk Services once again finds itself on the Insurance Business Top 10 Brokerages list.
"We are delighted with the result and our consistency in our constant improvement strategies," says Carl King, managing director of Apollo.
Talking about the business, King says Apollo Risk Services manages and services a wide range of risks.
"We do not specialise in any particular occupation or industry," he says. "Our staff are experienced and work in 99% of the market. The management team are currently researching to find a niche market we can be leaders in."
King reflects on how the last 12 months have been for Apollo Risk Services.
"Our staff have been presented with various challenges throughout the year and managed them very professionally," he says. "Apollo's constant improvement model ensures we revalue our processes to ensure the clients, both internal and external, experience the best possible service."
King describes the business's approach as 'Cover over premium every time'.
"As we are aware, the last three years have been particularly difficult in the west," he says. "Business owners have tightened their belts and tried to select policies based on premium, not coverage. During our process, we ensure the client understands the coverage and any consequences."
Asked to cite the biggest challenge Apollo has faced over the past year, King mentions technology and direct insurers, referring to them as "any broker's nightmare".
"Any future successful brokerage will have to invest heavily in technology to keep up with this ever-changing world," he says.
"We do not have the funds or the resources to keep up with the constant bombardment of commercials from the direct insurers. We must work smarter to ensure our market share is not eroded."
But on the subject of technology, King also stresses the importance of brokers having proper guidance.
"I have friends who have invested heavily to see little or no return," he says.
"Brokers need partners to educate and travel [with] them throughout the journey to ensure the funds are not wasted."
Looking forward, King provides an insight into where his team's attention will be focused.
"We are constantly improving our processes and are always looking to acquire the right portfolio which fits our growth model."
Congratulations to Apollo Risk Services for making into Insurance Business's Top 10 Brokerages of 2017.
Getting the best out of your people
CK: "The staff at Apollo Risk Services are mature, experienced and professional. We empower them to put forward changes which add to the clients' experience or improve company standards."
"We are constantly improving our processes and are always looking to acquire the right portfolio which fits our growth model"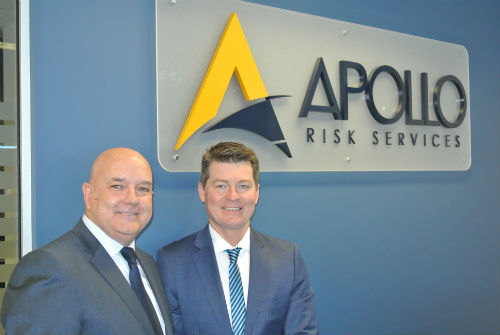 Company

Information
Apollo Risk Services

Unit 3 / 97 Hector Street West, Osborne Park WA 6017