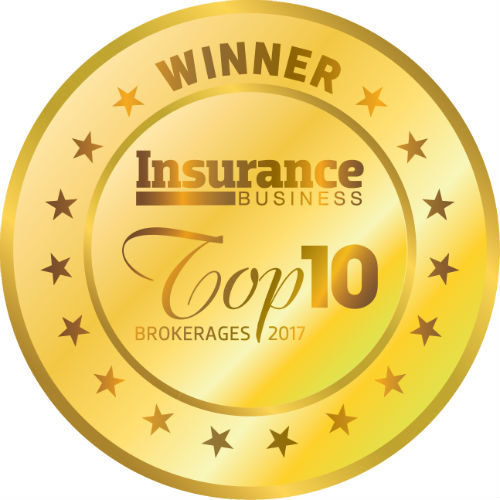 2 INSURE 247
Do you think the market is now hardening?
Stephen Sloan: "We have noticed the early signs of a hardening market on renewal; however, the market appears to have enough appetite to avoid large increases."
A business that continually strives to be at the cutting edge of the industry, Insure 247 is the number two brokerage for 2017.
Based on the Gold Coast and led by CEO Stephen Sloan, Insure 247 works with micro SMEs, offering mainly business packs and public liability policies.
"Sixty per cent of our business is tradies, and for many it's their first business insurance purchase," Sloan tells Insurance Business.
Insure 247 recently expanded its support staff and moved into a new office. In fact, its team has doubled in size over the past year and is set to grow again over the next 12 months. Very recently, it received the prize for 'Fastest Growing Branch' at the 2017 Ausure Awards.
So, what does Sloan think sets Insure 247 aside from its competitors?
"We like the market to decide; we have no favourite insurer and provide the client with the information they need to make an informed choice," he says. "We also offer our clients the ability to communicate with us 24/7." 'And how does he think a brokerage gets the very best out of its people?
"We created a place that people like to come to work in – a fun environment with a good vibe, not an old-school brokerage," Sloan says. "We like to get the right combination of new and experienced heads, then pick a team that is generally very competitive and flexible with their approach to traditional work hours."
Sloan explains the biggest challenge Insure 247 has been confronted with in recent times.
"We are a family business that is growing fast, and maintaining the family values and company culture as we grow presents challenges," he says. "Finding, recruiting and training new staff is now a constant in the business and this challenges our team."
Does Sloan think it's important for brokers today to embrace new technology?
"Brokers must move with technology as clients do," he says. "CRM, cloud computing and cyber risk will need to be well understood by brokers as most of their clients move to different platforms.
"Insurers also need to review the way they process and maintain business as they all spend money on their own systems and seem to move further away from the intermediated market."
What's ahead for Insure 247?
"We are investing a lot of time and money in our client management, call solution and business process systems, to continue to strive for growth in a low-margin, high-volume market," Sloan says.
"We created a place that people like to come to work in – a fun environment with a good vibe, not an old-school brokerage"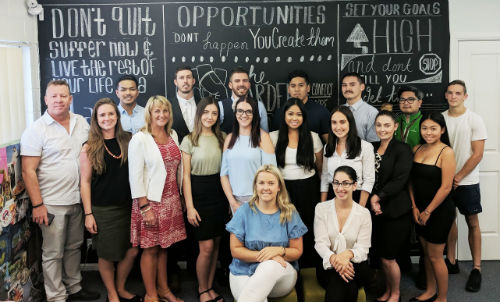 Company

Information
Insure 247

19a/9-11 Lawrence Dr, Nerang QLD 4211