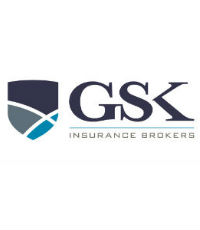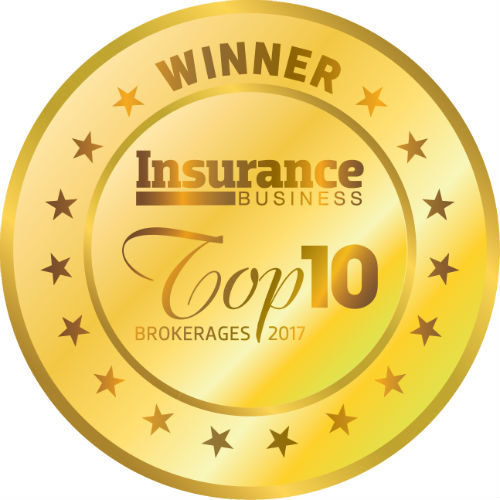 3 GSK INSURANCE BROKERS
Do you think the market is now hardening?
Graham Knight: "I think we are starting to see a slight hardening in the market, particularly in property and workers' compensation."
Located in Belmont, WA, GSK Insurance Brokers has been in operation since 1981, managing director Graham Knight tells Insurance Business.
"We have a diverse client base that spans Australia and ranges from domestic to large corporate clients," he says. "We manage all types of risk and pride ourselves on creating innovative risk management solutions for our clients."
A stalwart of the Perth broking scene, Knight has almost 50 years' experience in the industry. He is passionate about client service. He says "outstanding service, prudent advice and innovative solutions to meet our clients' needs" are what sets the business apart.
Knight is particularly proud of the progress made by GSK's recently established office in Victoria.
"We commenced operations in Melbourne in April 2016 and have seen steady growth to date," he says.
"To me, this is proof that if you are willing to invest in the right people and absolutely commit to providing the best levels of service you can, you will see results."
Asked about the biggest challenge the business has faced in the last 12 months, Knight says: "The past year has been a challenging time in the West Australian economy, with many companies making corrections within their businesses."
And what does he think will be the biggest challenge Australian brokers will face over the next couple of years?
"Increasing competition from the direct insurance market and insurtechs, [and] clients that are still struggling, facing the prospect of increased rates," he says.
Does Knight think it's important for brokers today to be embracing new technology?
"Absolutely," he says. "We live in a world of constant change. As a business, in order to stay relevant we need to firstly ensure we are aware of what new technologies are entering the market; secondly, to remain open to the possibilities of what they have to offer; and thirdly, to determine whether new technologies fit within the longer-term plans for our business."
The GSK team also strongly believes in giving back to its local community and has provided sponsorship to a number of local sporting clubs and charities over the years. It's also a major sponsor of the MS Society of WA and sponsors the Variety Club Bash, Ronald McDonald House and the Ride to Conquer Cancer.
"If you are willing to invest in the right people and absolutely commit to providing the best levels of service you can, you will see results"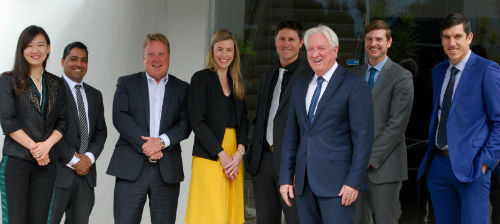 Company

Information
GSK Insurance Brokers

177 Great Eastern Hwy, Belmont WA 6104