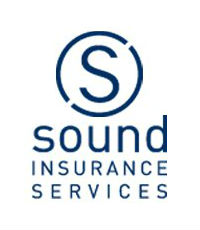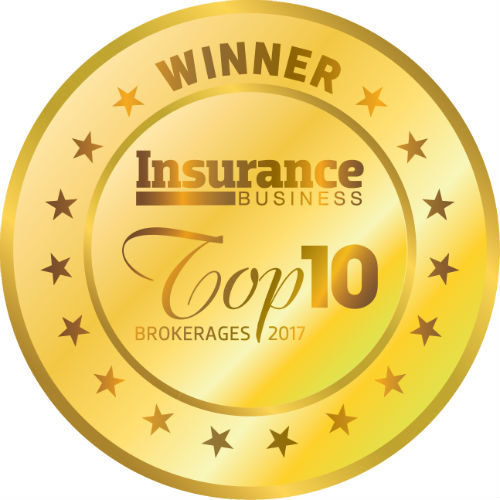 6 SOUND INSURANCE SERVICES
Do you think the market is now hardening?
Simon Feldman: "Yes, absolutely the market is hardening, and we have seen rates correcting over the last 12 months. This puts a lot more pressure on brokers and clients to make sure they understand the importance of good risk management."
Melbourne's Sound Insurance Services has ranked in the Top 10 Brokerages list for the second consecutive year.
"This is a great achievement for Sound Insurance," says director Simon Feldman. "We would also like to congratulate the other winners."
Sound Insurance specialises in all classes of commercial insurance.
"We place particular emphasis on the large SME market as well as small corporate, whereby we offer tailored advice and bespoke cover," he tells Insurance Business.
When it comes to singling out recent highlights, Feldman says the business is especially proud of its retention levels over the past 12 months.
"Given the hardening market, we have had to approach clients early and educate them on the market cycle," he says. "Our high retention rates mean that our clients are happy with what we do."
What approach does the brokerage take that Feldman sees as distinguishing it from competitors?
"For Sound Insurance, it's all about continuing to focus on the same aspects that it always has," he says. "We are focused on advice and service, and our strategy for success over the six years since we started has not changed.
"We also concentrate heavily on underwriting partnerships. We are extremely conscious of making sure our relationships with the insurers are mutually beneficial and trusting.
"Lastly, we are also focused on claims and making sure that clients are looked after during claim time."
Looking back on the last year, Feldman says the biggest challenge the business has faced has been the hardening market.
"We have had to have some very difficult conversations with both clients and insurers," he says.
Feldman believes that, over the coming years, the biggest challenge for brokers is going to be around training and retaining quality staff.
"We are in an ageing workforce and it is hard to recruit and retain bright young people into the insurance industry," he says.
Does he think it's important for brokers today to be embracing new technology?
"New technology is the key to driving efficiencies through the business," he says. "At Sound Insurance, we try to adopt these new methods to allow us to free up time that we can spend with clients."
And what is on the horizon for Sound Insurance?
"We are always looking at how we run the business and are constantly challenging ourselves about not doing business as usual," Feldman says.
Getting the best out of your people
SF: "We trust our staff to deliver our customer service expectation, and we are very fl exible around working hours and location. As long as the job gets done, then our staff can work from the office or remotely."
"We are focused on advice and service, and our strategy for success over the six years since we started has not changed"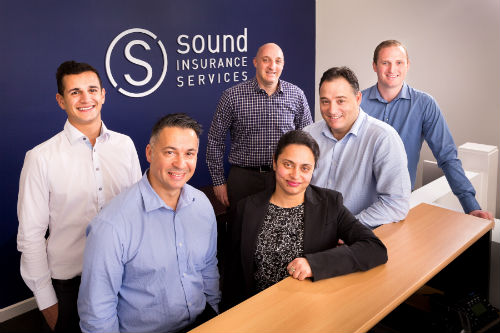 Company

Information
Sound Insurance Services

1/247 Hawthorn Road, Caulfield 3161