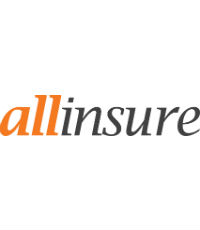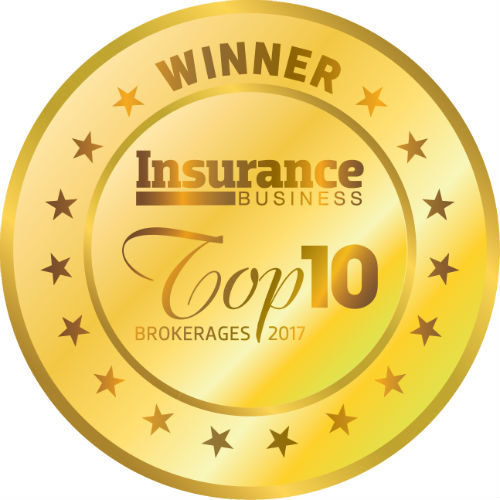 7 ALLINSURE
Do you think the market is now hardening?
Peter Chamberlain: "Whilst we believe that quality risks will always attract competitive premiums, the second half of 2017 FY finally saw insurers increase rates across specific product classes.
"Again, the key to combating this is educating our clients on why this is happening, what to expect and how to implement risk management measures to reduce the impact, which we have been working on over the past 12 months."
Canberra-based allinsure is another business that has ranked in Insurance Business's annual Top 10 Brokerages list on several occasions. Director Peter Chamberlain discusses having reached the Top 10 again in 2017.
"As always, it's a fantastic acknowledgement of the hard work and dedication put in by the entire team throughout the previous 12 months," he says.
"We could not have achieved this without the invaluable support of Insurance Advisernet, our insurer partners, business partners and, of course, loyal clients."
It's been a busy time for allinsure, which opened its second office in 2017.
"Earlier this year we officially launched our Melbourne office, run by two experienced and respected local advisers, Pete Davey and Brett Gniel," Chamberlain says.
"In March, we celebrated our 10th anniversary, which is an incredible achievement in itself. I'm proud to see how far we have come and excited for what the future has to offer."
The brokerage has a strong focus on SME businesses. "We work with clients that value the advice we provide, rather than being simply price-driven," Chamberlain says.
"Our advisers work across a wide range of industries and occupations; however, we have extensive experience in construction, property, strata, professional services, trades and hospitality."
Chamberlain also talks about the biggest obstacles that have faced allinsure in recent times.
"Financial pressures faced by our clients have had a direct effect on our business over the past year," he explains. "We have seen a small number of clients become price-conscious, thanks to market conditions, resulting in them defecting to the direct market – and potentially compromising on coverage. This is where partnering with your clients and educating them becomes very important."
Chamberlain talks about allinsure's approach to its broking activities.
"We partner with our clients to become a trusted and valued business partner, as well as focus on being advice and service-oriented," he says.
"From the initial meeting or phone call, we work hard to establish a trusting relationship, educate them on insurance matters and market conditions and, most importantly, become their advocate when it matters most."
Additionally, he talks about challenges facing the broader general insurance industry.
"Changing technologies and ways of doing business have introduced a number of new risks that we need to consider," he says.
"Increased competition in the general insurance sector from the direct market will continue to challenge us, particularly when consumers are already price-conscious.
"Brokers need to focus on proving our value to clients, and we can only achieve this through building strong and trusting relationships focused on value and advice."
Chamberlain emphasises the need to educate clients on emerging risks and the changing insurance landscape.
"It is up to us as their advisers to ensure that they are equipped with the right knowledge to make the right decisions for their businesses."
So, what lies ahead for allinsure? According to Chamberlain, its geographical footprint may grow further.
"Our focus over the next 12 months is to build our presence in Melbourne, and potential expansion elsewhere in Australia," he says.
"We will continue to strengthen our community focus and give back to the community that has supported us for over 10 years."
"I'm proud to see how far we have come, and excited for what the future has to offer "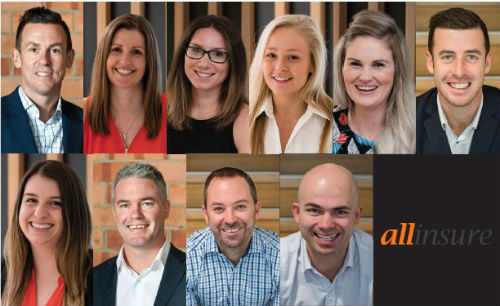 Company

Information
allinsure

Unit 18, 2 Yallourn Street Fyshwick ACT 2609