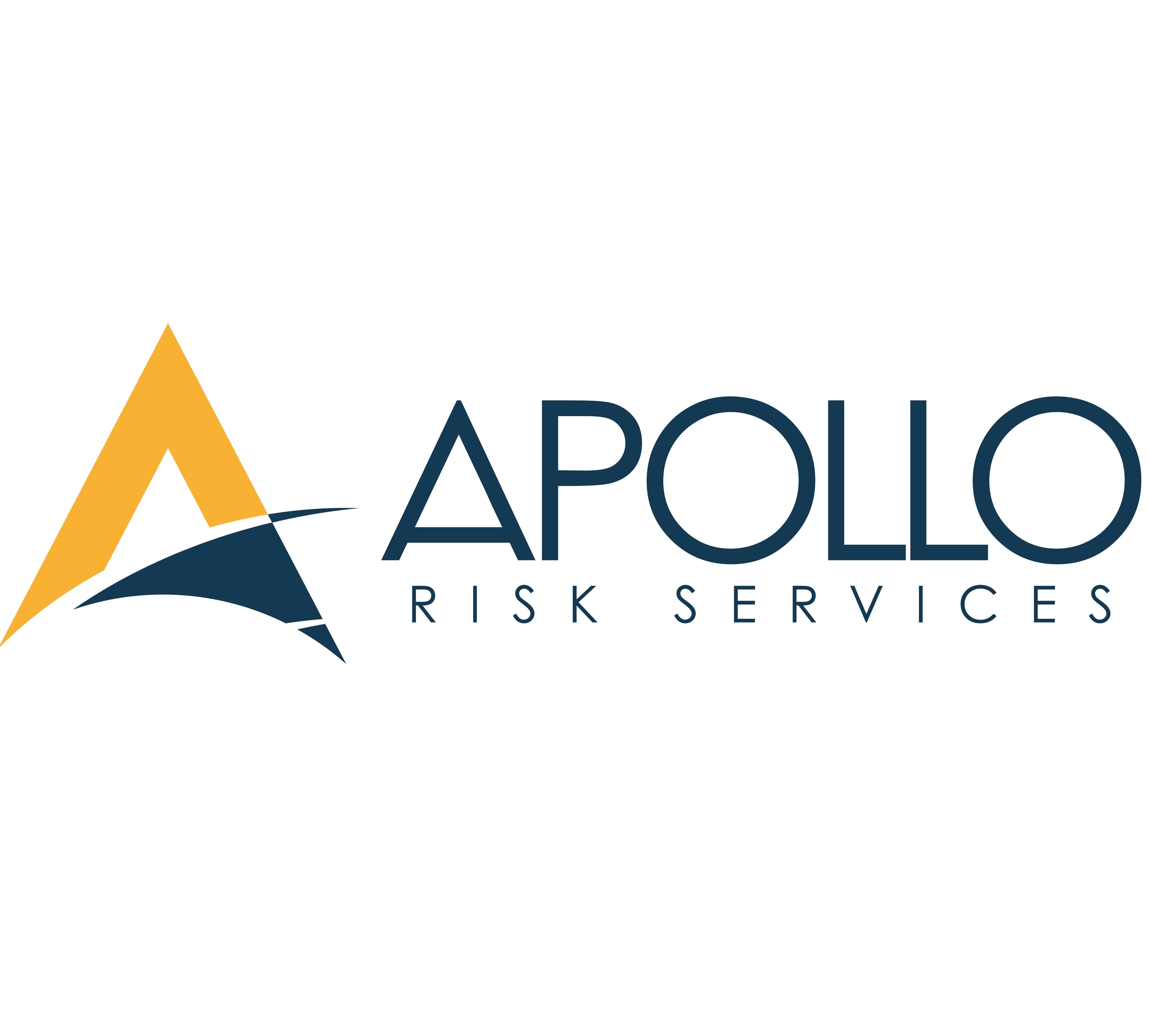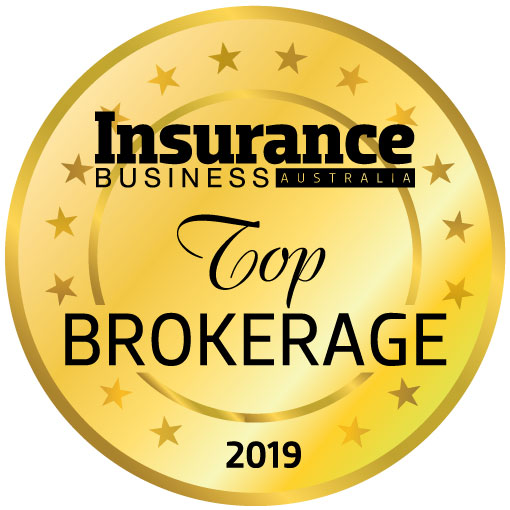 APOLLO RISK SERVICES
With a team of more than 55 staff, Apollo Risk Services considers its team experts in most areas of general insurance. Collectively, the team works hard to ensure clients are protected and enjoy a satisfactory experience with their services. It's an approach born out of the experience of the individuals within the company; with an average age of 50, there's plenty of experience to draw on.
"Our growth and retention are testament to our success with this approach," says Carl King, director of Apollo Risk Services. "It's not just our client base, either – we've also seen new authorised reps connecting with us. Treating everyone with respect and being flexible and accommodating creates a happy work environment and team culture."
Of course, it's important to embrace change, too – King is well aware that technology is playing a prominent role in the way brokerages continue to evolve. "It's unstoppable," he says. "Eventually, servicing face-to-face will convert to servicing screen-to-screen."
Looking ahead to the more immediate future, the team is currently bearing down for a move to Steadfast, which King believes will lead to "big things" in 2020 and the coming years.