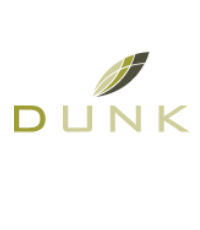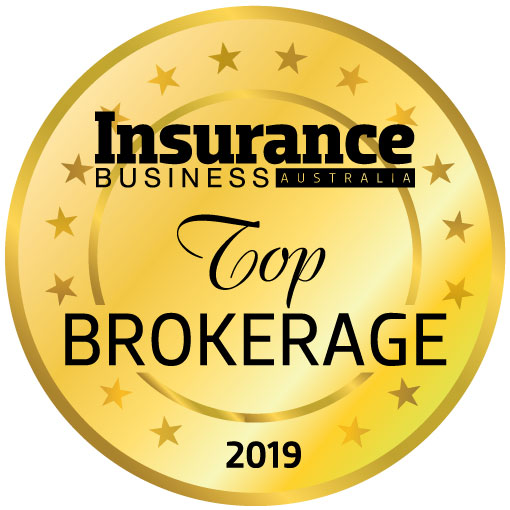 DUNK INSURANCE
Providing general insurance products and advice to a broad range of occupations, Dunk Insurance is focused on the regional areas of NSW. Core to the business is a consistent priority on ethics and moral values, along with a deep conviction that the business has a social responsibility for the personal development and wellbeing of its staff. Creating and maintaining an environment of happiness within the workplace is an essential component of Dunk Insurance's workplace culture.
"Our culture sets us apart from others," says managing director John Dunk. "It's supportive, fl exible, team- and family-oriented. We offer mentorship, continuous development and unlimited training opportunities to progress our team's careers."
Dunk Insurance had a year of challenges in 2019, setting up a new AR network while also switching to a new operating system. But it should all pay off in 2020 and beyond. Dunk and his team are aiming to leverage their new tools and skills to push for greater access for more farm insurance, helping to provide better coverage in more remote areas.
Dunk told Insurance Business that being named to the Top 10 Brokerages list is "an honour and a fulfiling reward for my hardworking, diligent staff .