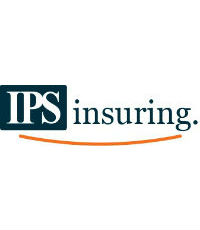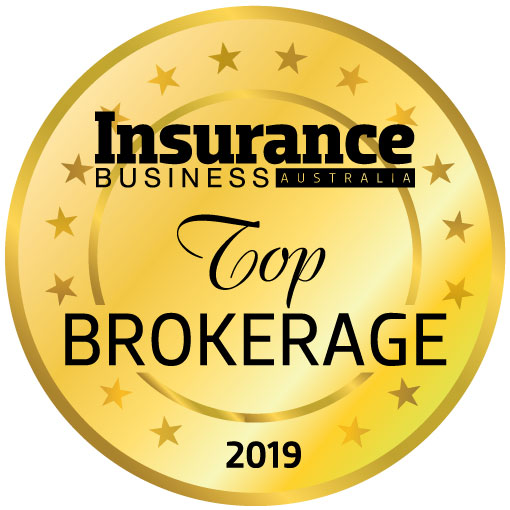 IPS INSURANCE BROKERS
When it comes to building a business, diversification is key. IPS Insurance Brokers' clients largely operate in the SME space, but there's always room for change and expansion.
"Recently, we've been expanding our portfolio to include the mining and labour hire space," says founder and managing director Frank Cusmano. "It's a complex set of risks, but we're well-versed in areas where our clients need coverage. We've got a holistic approach – by understanding our client's business through its risks, we can support and protect them through the services we provide."
With the possibility of future change in mind, IPS added several new staff in 2019, including Cusmano's sons, Antoni and Julian. Cusmano sees it as a sign of the team's embrace of the younger generation; in the coming months, IPS looks forward to welcoming even more young professionals.
"We always want to get the best out of our team, and to do that, you have to understand them," Cusmano says. "Our team is our business, so we want to take time to work out their strengths and weaknesses. We work with them to achieve their goals, both personally and professionally."