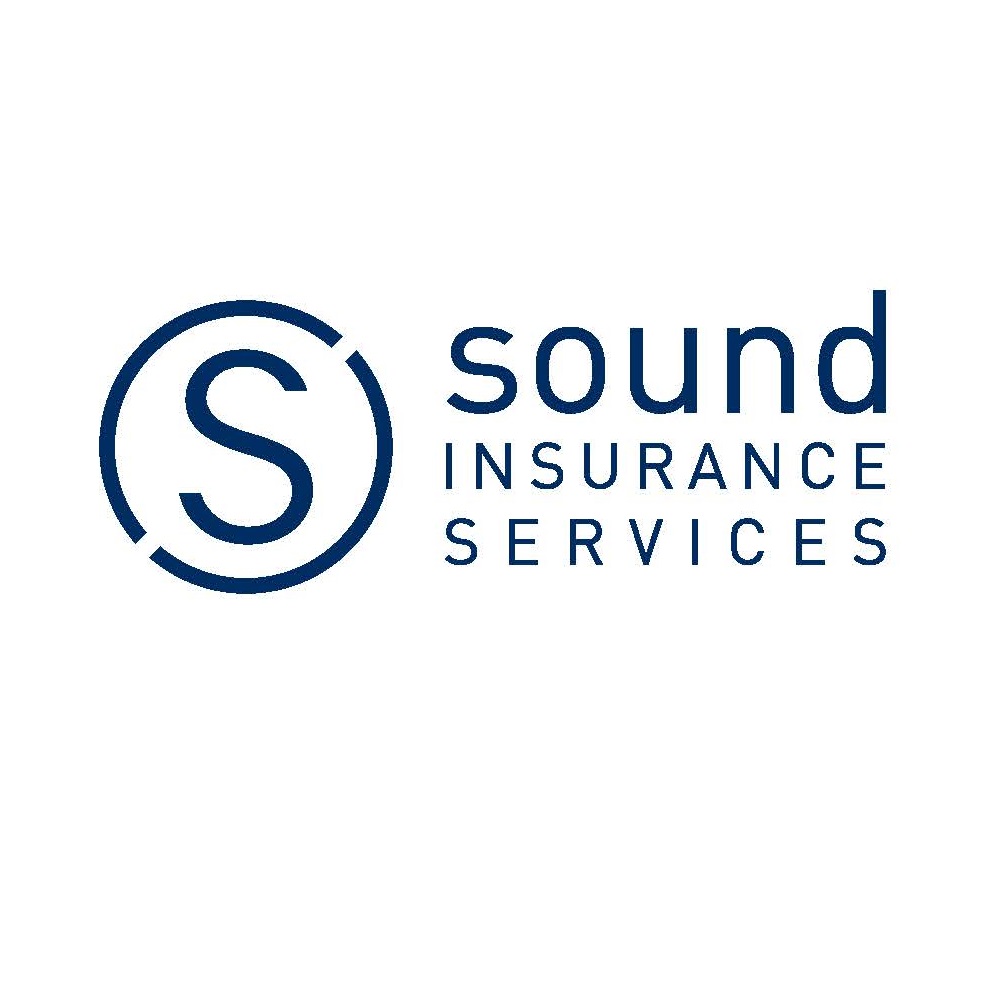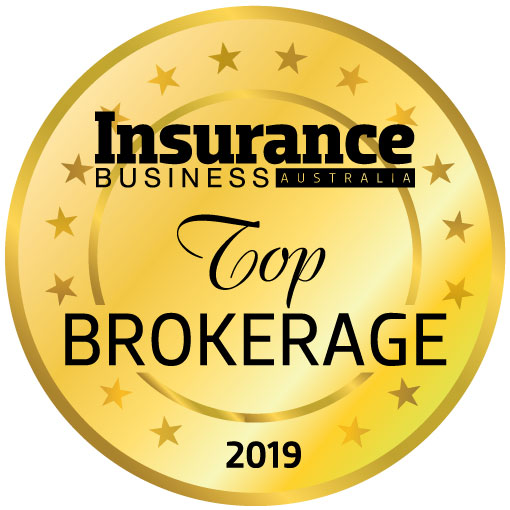 SOUND INSURANCE SERVICES
This is Sound Insurance Services' third appearance in four years on the Top 10 Brokerages list, which is no small feat. But it's no coincidence, either – it's the result of calculated hard work and a strong team culture that encourages everyone to get involved.
"Our belief is to treat our people as adults and to provide mentorship and education," says director Simon Feldman. "We also share the success of the business with all the staff."
All four directors of Sound Insurance are very hands-on, taking pride in servicing claims. Each is intimately involved in making sure claims are settled it a timely fashion and to the client's satisfaction. It's an approach that has seen the brokerage through the difficulties of the hardening market over the last year.
"We're very proud of our retention rate over the last 12 months," Feldman says. "It has been a very challenging time over the last year with an increasingly hard market – but during this time, we have managed to clearly communicate the challenges of the market with our clients and successfully placed their business."
Moving into 2020, the brokerage will continue to do what it does well, Feldman says. "We will provide exceptional advice, service and communication."