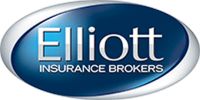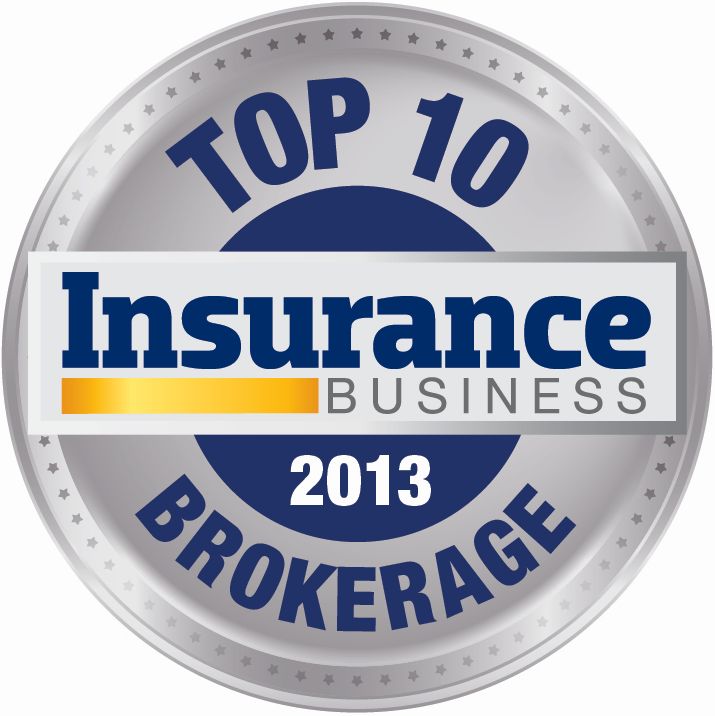 Top 6: Elliott Australia Group
Elliott Australia Group
Last year's ranking:
New entry
JOHN ELLIOTT, CEO
What's your reaction to being named one of the Insurance Business Top 10 Brokerages?
It was fantastic to see that for all the hard work our team has put in that we have been able to be in the top 10 brokerages in Australia in regard to growth.
What's been the biggest challenge of the last year?
We have had a new range of clients from the rural sector, which presented a range of challenges that we had not experienced before, including developing our internal systems in order to deliver the same high level of services our metro clients currently receive.
Together with the head of our rural department, David Powell, we have been able to improve the service offering to these clients to a level they have never experienced before.
What's the most important thing a broker can do to develop their business?
Develop your team. By focusing on the staff and ensuring they are happy, well trained, well rewarded and are a good mix with each other, your business will naturally develop.
What's the biggest challenge facing the industry today?
Price-focused clients, resulting in underinsurance. Getting the message across to our clients and future potential clients has a great deal of challenges, and it's only when we have a large event such as the Queensland floods that the issue is highlighted.
Clients understand that there is a great deal of difference between a Hyundai and a BMW. They would never expect to purchase a BMW for the price of a Hyundai. Unfortunately, in our industry we have clients expecting this every day. The challenge is how we educate our clients and potential clients without sounding like an 'insurance salesman'.